Lyndonville Youth Commission, school district partner for summer program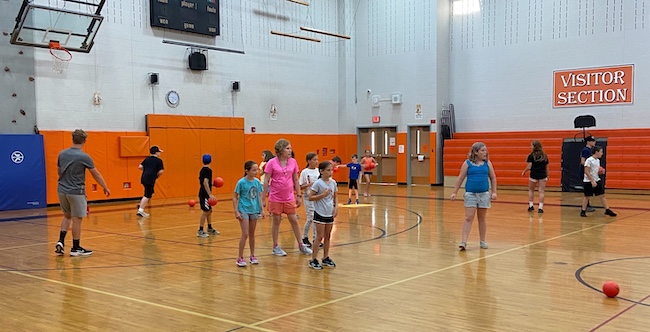 Photos and information from Lyndonville Youth Commission
LYNDONVILLE – The Lyndonville Youth Commission has sponsored a summer recreation and activity program for the youth of the Lyndonville Central School District for over 50 years.
Recently the commission partnered with the district summer reading/math camp with programming using the school facilities.  The Town of Yates, Village of Lyndonville and the Lyndonville Area Foundation sponsor the program.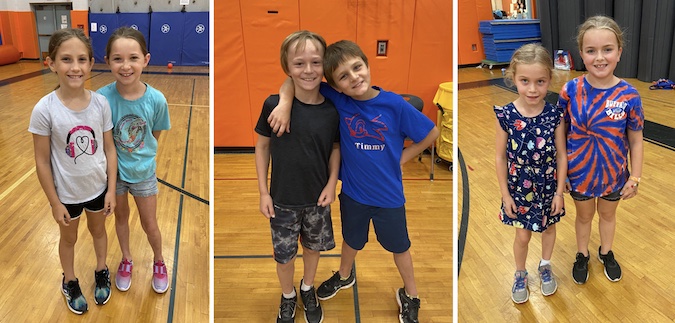 Mondays through Thursdays from 9 a.m. to noon for five weeks there were over 100 children a day at the school facilities for athletic activities, arts and crafts, playground opportunities and boardgame fun.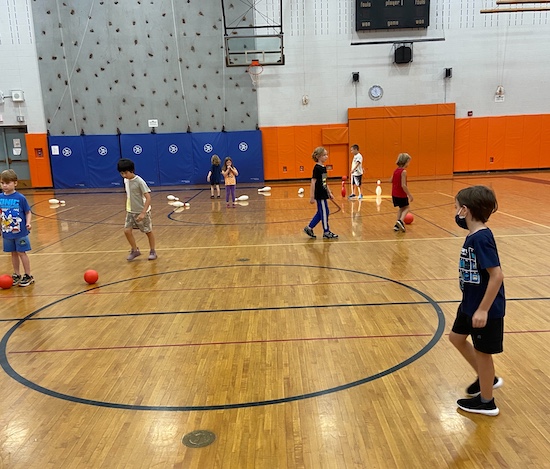 Students attending the academic enrichment program also participated in the recreation program.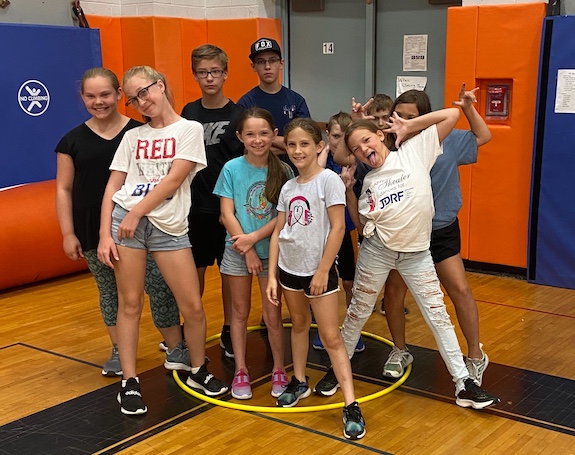 The community is grateful to the Lyndonville Area Foundation, the town and village government, and the school district for providing socialization and physical activities for our youth during the summer.