Lyndonville teen defends karaoke crown at OC Fair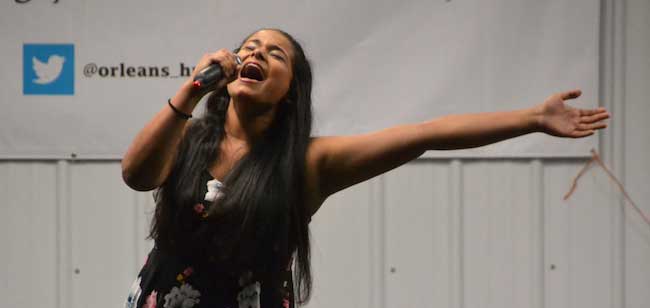 Photos by Tom Rivers
KNOWLESVILLE – Tamara Huzair, 17, of Lyndonville sings "Somebody to Love" by Queen during Saturday's karaoke finals at the Orleans County 4-H Fair. Tamara won the $500 prize for first place.
She also won the championship in 2018 with a rendition of "Praying" by Kesha.
Three of Tamara's siblings also qualified for the finals on Saturday. Salma won second place and Qasim was fourth, while their youngest brother Amir also performed.
The finals included the top three singers from qualifying rounds from Monday through Friday.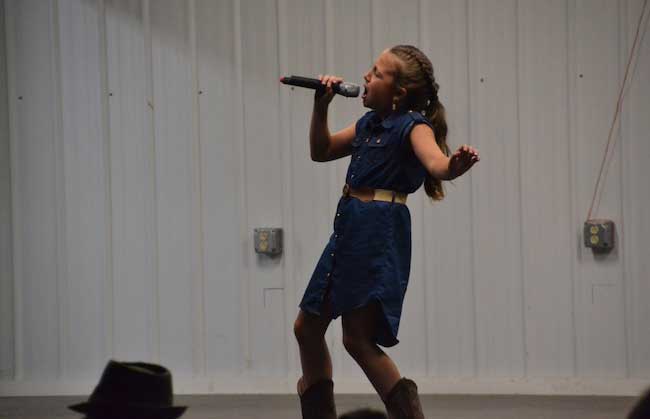 Anna Grillo, 10, of Albion energized the crowd with her performance of "Shallow" by Lady Gaga and Bradley Cooper.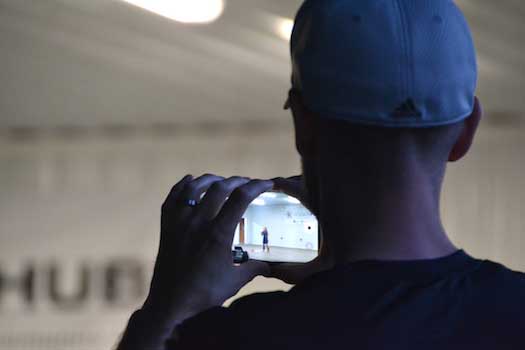 Adam Grillo, Anna's father, captures per performance on video.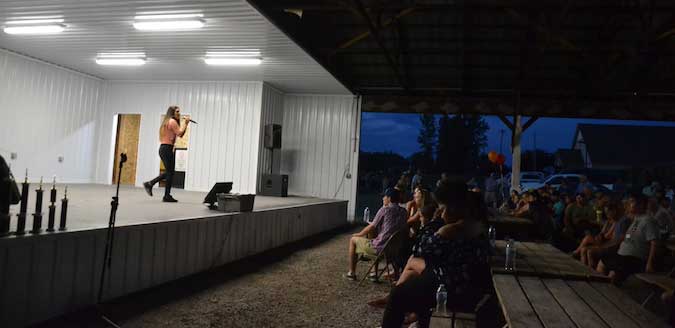 Salma Huzair, 20, performs "The House of the Rising Sun." She won second place and $250.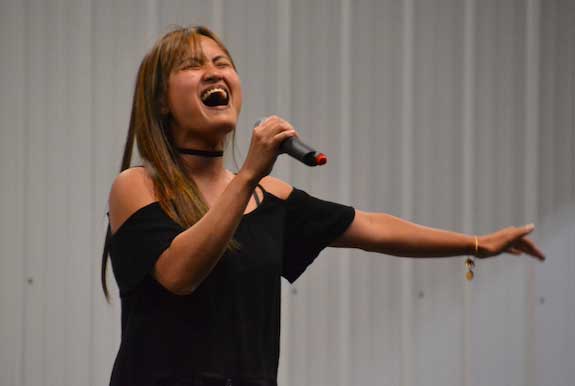 Sheryl Thompson sings, "Faithfully" by Journey. She won the competition in 2017.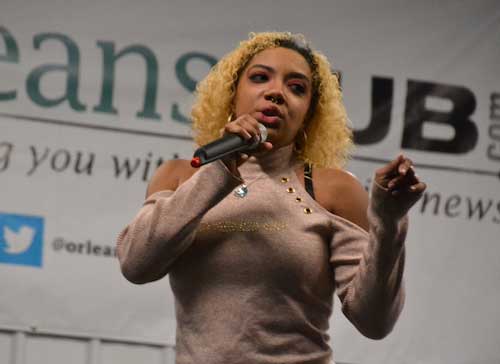 Nikiesha Renko of Kendall sings "Womanizer" by Britney Spears.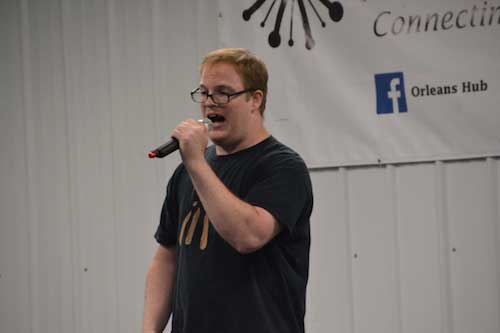 Noah Pilbeam of Medina sings "Like a Stone" by Audioslave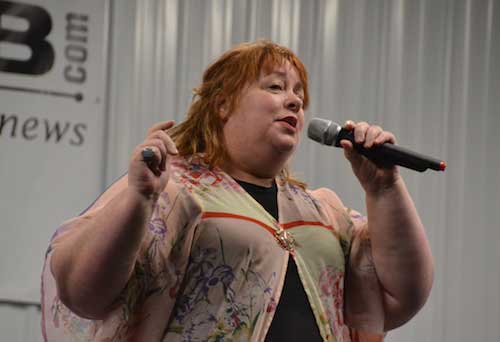 Marci Wolcott of Bergen performs "(You Make Me Feel Like) A Natural Woman" by Aretha Franklin. Wolcott said she appreciates the fair opening up karaoke to community members. "It's nice that we have this opportunity where we don't have to go to a bar," she said.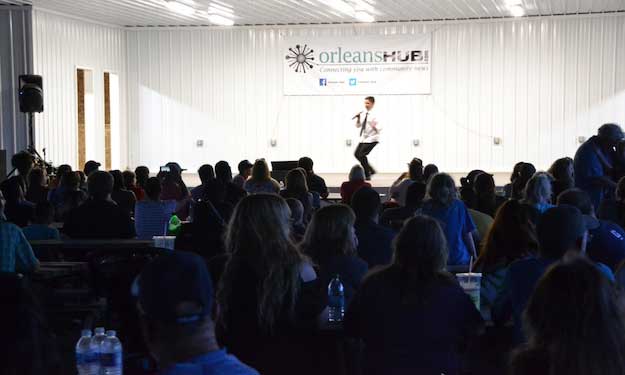 Amir Huzair, 12, performs "Dance With Me Tonight" by Olly Murs. Several hundred people watched the finals at the OrleansHub.com stage at the Curtis Pavilion.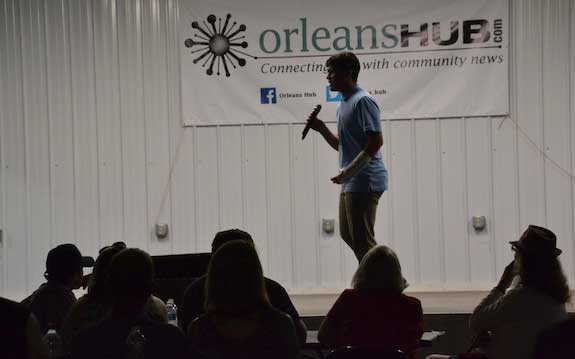 Qasim Huzair, 16, performs "Waving Through a Window" from the musical, Dear Evan Hansen.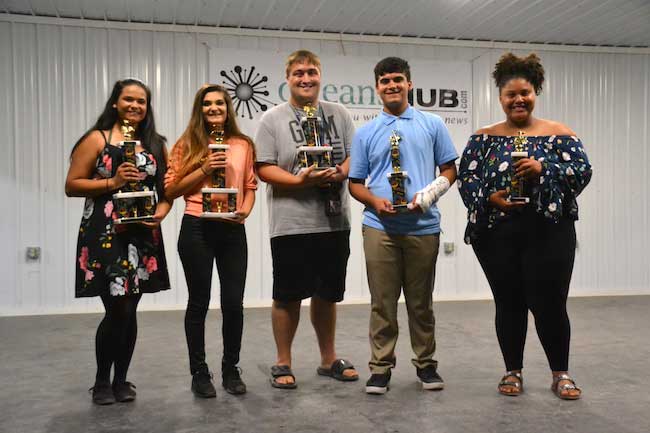 The top five in karaoke include, from left: Tamara Huzair, first ($500); Salma Huzair, second ($250); William Grimble of Albion, third ($125), singing "Bridge Over Troubled Water" by Simon and Garfunkel; Qasim Huzair, fourth ($75); and Hannah Brewer of Albion, fifth ($50), singing "Screw Loose" from the musical, Cry-Baby.