Lyndonville Sports Boosters donate 2 flag poles to district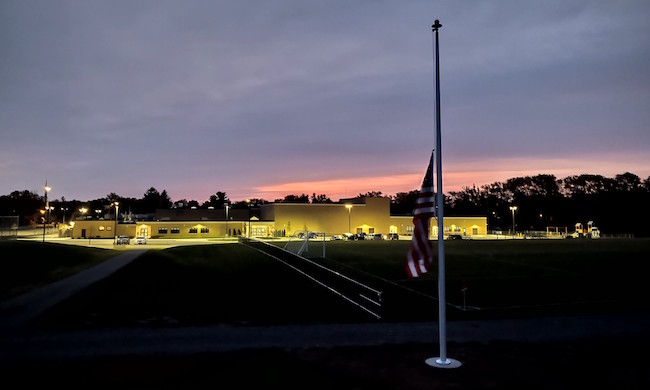 Photos and article courtesy of Lyndonville Central School
LYNDONVILLE – ​The Lyndonville school district would like to thank our Sports Boosters for donating two 25-foot-high flag poles that have been placed between our athletic fields.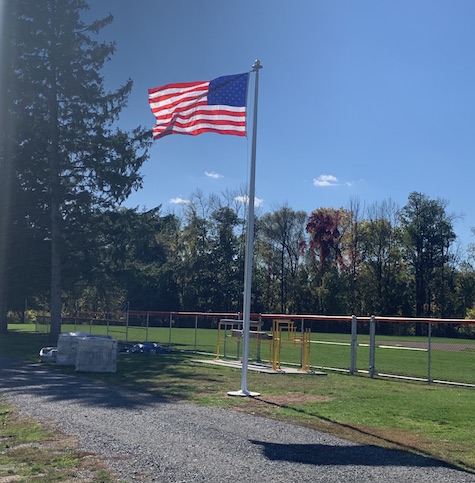 We would also like to thank the Town of Yates and Village of Lyndonville for their assistance with installation and thank graduate Reggie Cichocki for the donation of the concrete bases.
Your generosity is greatly appreciated, and the flags (which are flying at half-mast per NYS) are a beautiful addition to our campus, according to a message from Jason Smith, the district superintendent, and James Zeliff, the district's athletic director.