Lyndonville has App with school events, news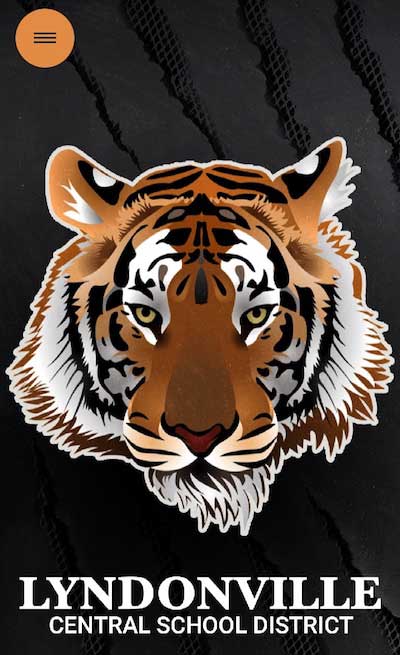 LYNDONVILLE – The school district is urging the community to download a free App that has information on school programs.
The district's App has a live feed of news, events, athletics and a staff directory.
The district also runs active Facebook and Twitter pages to try to keep the community informed about activities at the district.
The district debuted the new App in August. It can be downloaded at the App Store or Google Play.
Click here for more information. (Check lower right corner)