Lyndonville names 'Spirit of Christmas' decorating winners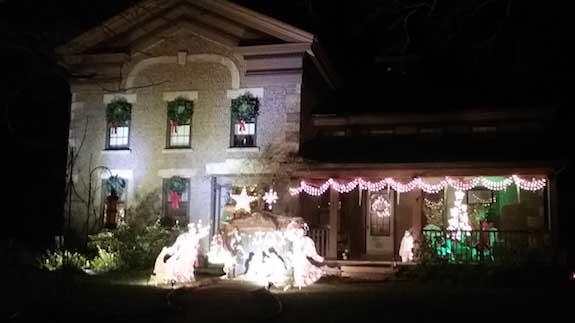 Provided photos:
LYNDOVILLE – The Thompson family at 14 South Main Street is one of Spirit of Christmas award winners for their outdoor decorating.
The Lyndonville Lions Club named the winners of the annual Spirit of Christmas awards. Plaques were presented to the following families who exhibited extra special Christmas spirit in their outdoor decorating this year.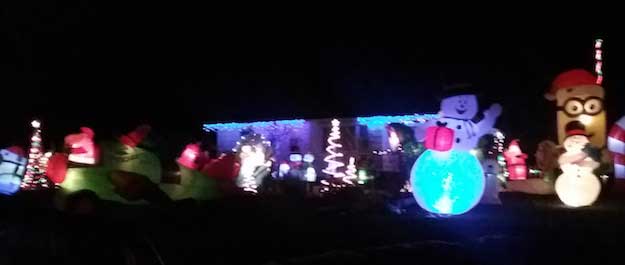 The Seaman Family at 1559 North Lyndonville Road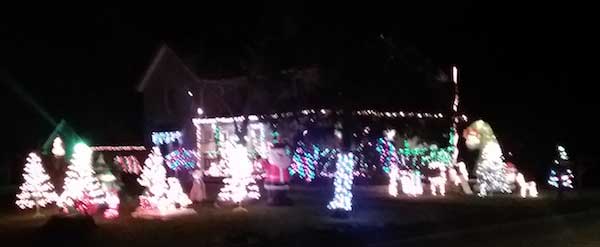 Gary and Cindy Newman at 1545 North Lyndonville Road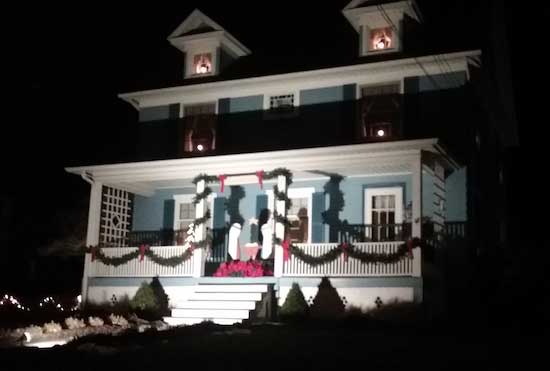 Terry and Carla Woodworth at 106 South Main Street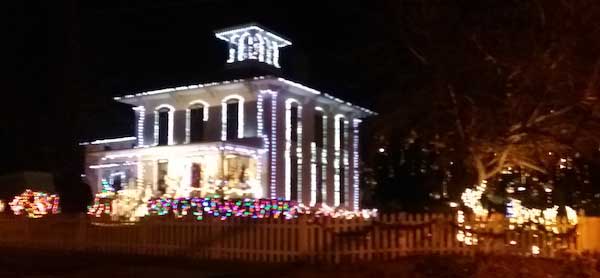 Mr. Julio Tice at 8 Eagle Street.
"Thank you to all Lyndonville residents who do such a beautiful job of showing their Christmas spirit," said Anne Marie Holland, president of the Lyndonville Lions Club.