Lyndonville inducts students into National Honor Society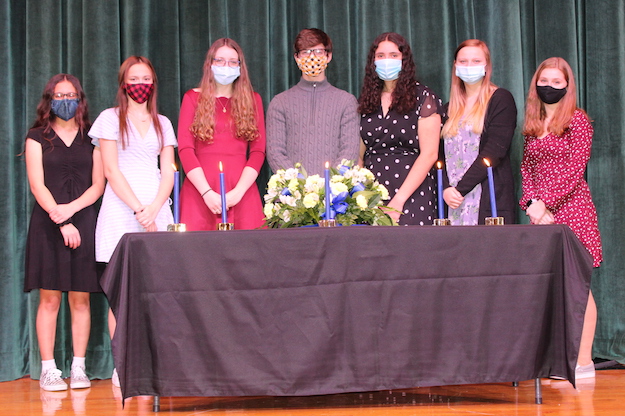 Photos and information courtesy of Lyndonville Central School
LYNDONVILLE – The school district held its National Junior Honor Society and National Honor Society induction ceremony on Thursday evening. The students inducted into the National Honor Society include Tessa Heideman, Megan Ostrowski, Ethan Gardner, Amanda Garza, Shawna Grabowski, Alexis Hughes, Aasiya Huzair, Ella Lewis, Kate O'Brien, Maddox Stirk and Jack Whipple.
These students have maintained a 90% GPA from 8th grade through their present grade. Students were selected for membership based on their scholarship, service, leadership, character and citizenship.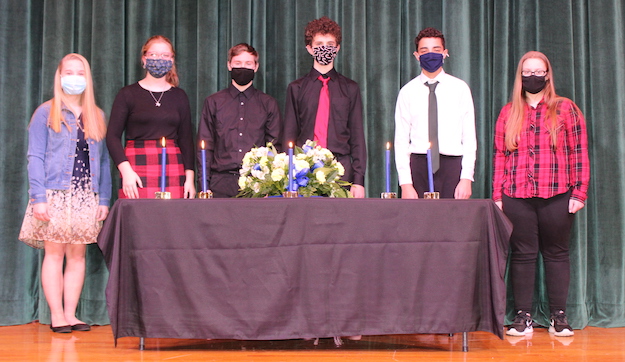 National Junior Honor Society members include Madalynn Baker, Daniel Barry, Phinn Cousins, Bradley Jisa, Elizabeth Whipple and Tisha Zeitz.