Lyndonville Christmas trees have become popular holiday tradition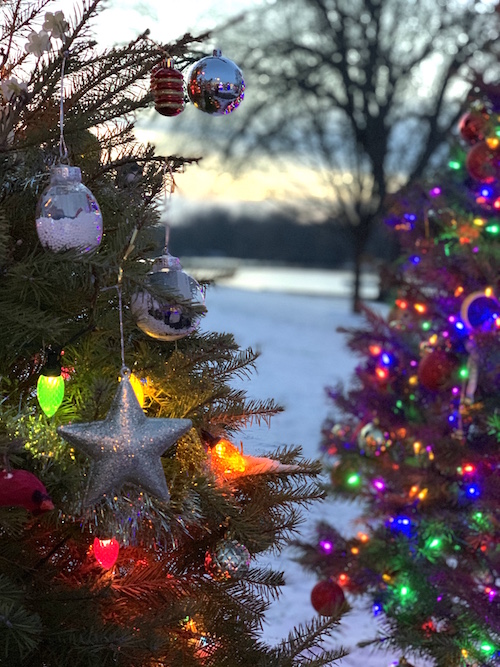 Photos courtesy of Sharon Gavenda
LYNDONVILLE – There are 79 Christmas trees decorated and lighted up at Veterans Park in downtown Lyndonville.
They will remain up through Jan. 1.
Sharon Gavenda stopped by and took these photos last evening. "It's really quite picturesque!" she wrote in an email.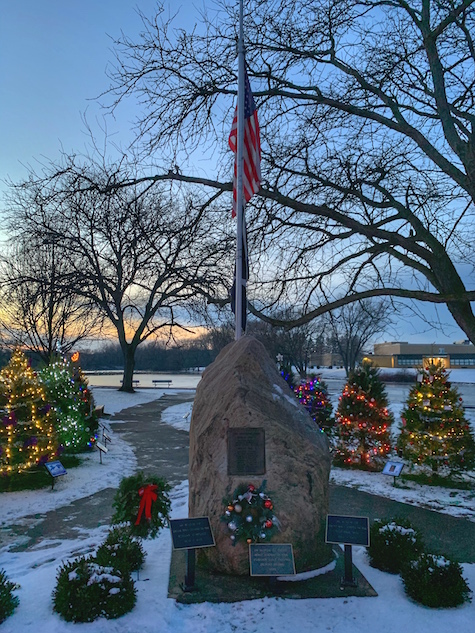 The trees are purchased for $30 each, and then decorated by families and community organizations.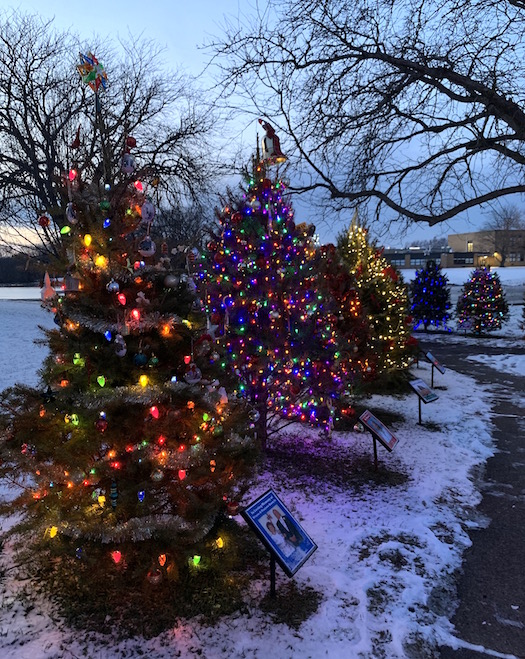 The 79 trees is up from 76 last year and is the most since Lyndonville started the display in 2013.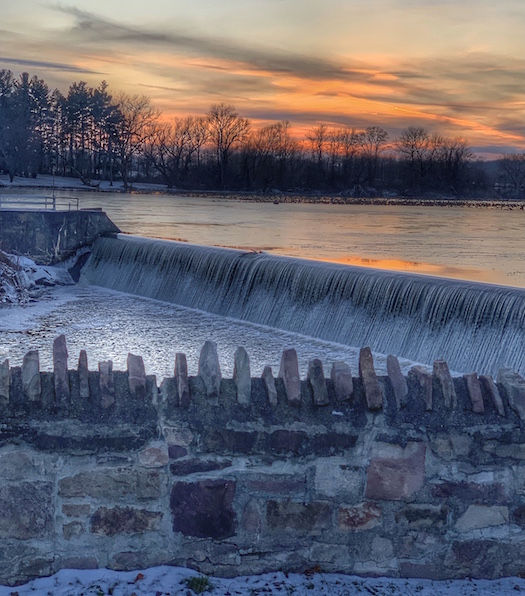 The sun sets last evening over the dam at Johnson Creek.