Lots of flower power outside at start of spring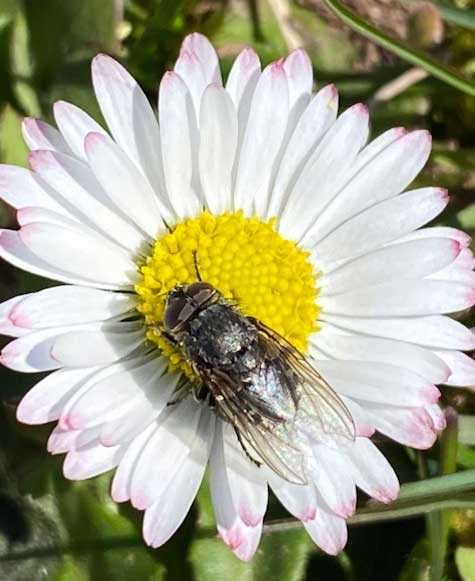 Sue Kingsbury of Hamlin sent in these photo of flowers that have popped out at the start of spring. Kingsbury, a Kendall Junior-Senior High School employee, took these photos on Friday.
She urged people to get outside and enjoy nature, especially during this time when the government is urging people to avoid crowds and social gatherings due to the coronavirus pandemic.
Today is forecast for a high in the mid-60s.