Lots of creativity with scarecrows on Main Street in Albion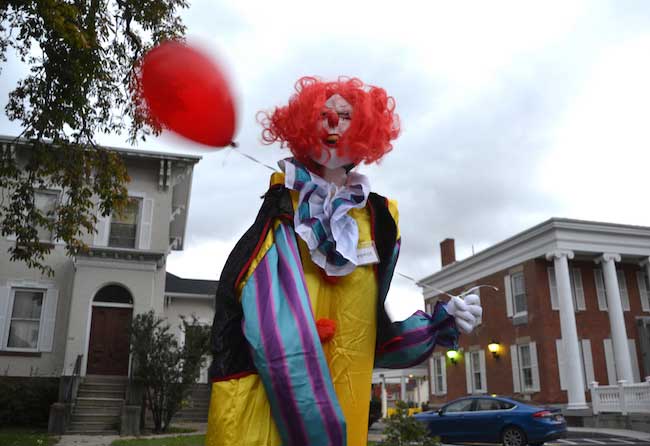 ALBION – There are about 40 scarecrows on Main Street this month, including this one of Pennywise, a character in the horror movie It. Pennywise has been moving to different spots on Main Street.
Energize Albion organized the scarecrow event, with many constructed on Oct. 6 during a fall festival in downtown Albion.
There are prizes for scariest, funniest and most original scarecrows. Ballots to vote are available at Krantz Furniture and the Uptown and Downtown Browsery. Winners will be announced during Beggars' Night on Friday, Oct. 26
Here is sampling of some of the scarecrows: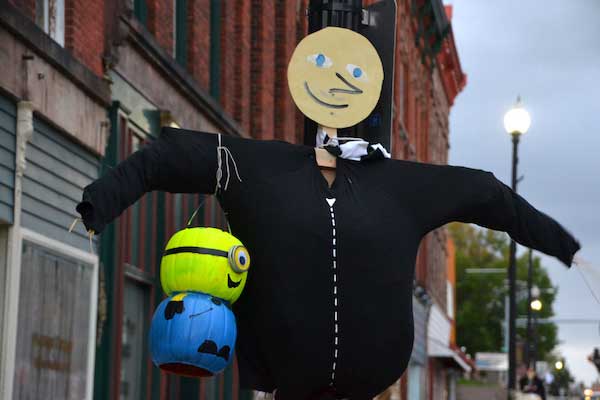 Felonius Gru and a Minion from Despicable Me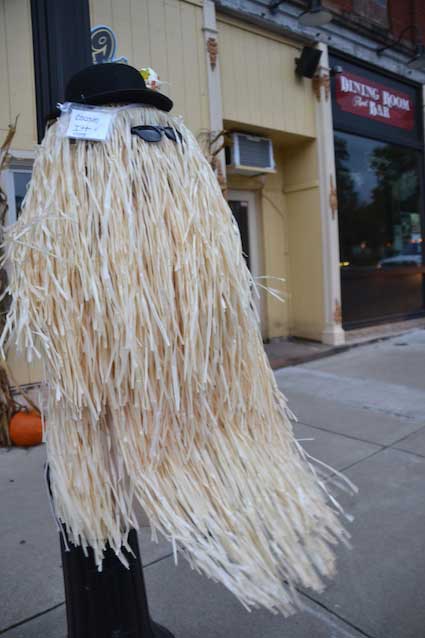 Cousin Itt and Thing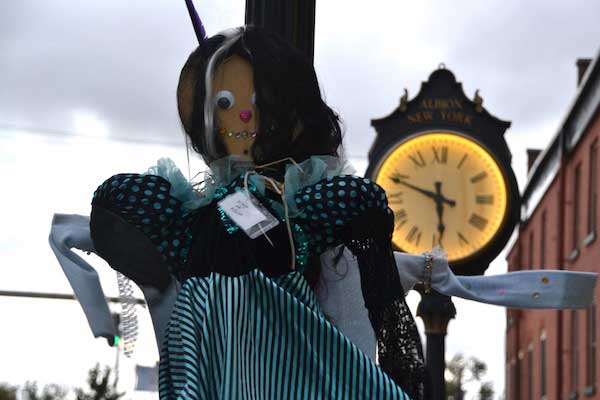 Mayor Sparkles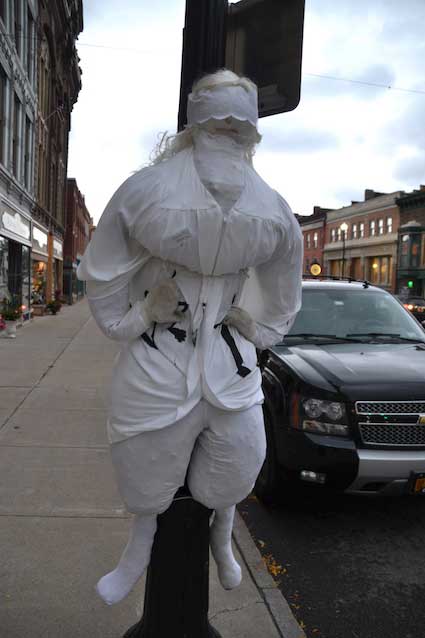 Lady Justice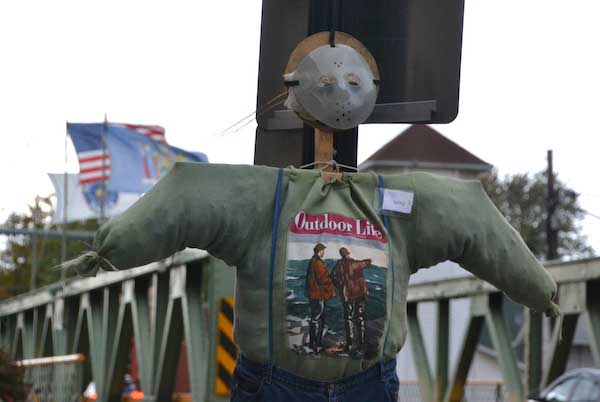 Jason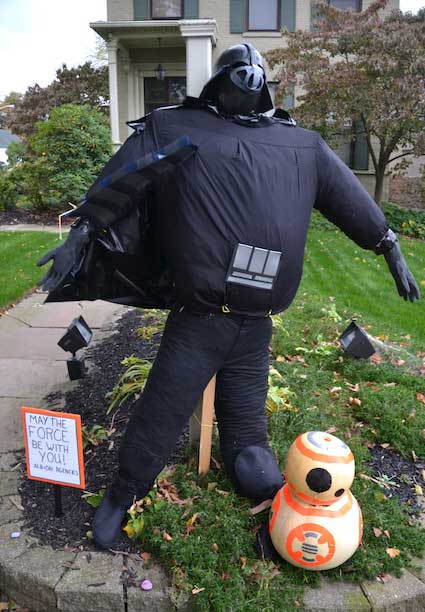 Darth Vader