Local residents take in solar eclipse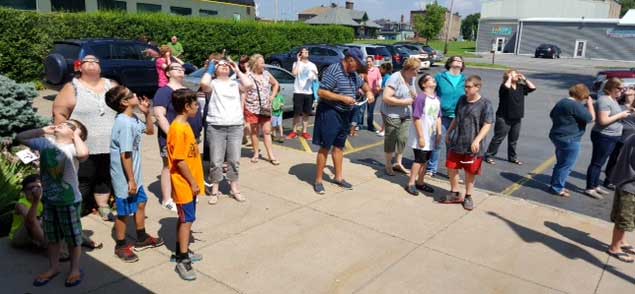 Provided photos
MEDINA – Children and adults head outside with protective glasses to observe the solar eclipse at about 2:30 p.m. today. Lee-Whedon Memorial Library in Medina gave out 40 protective glasses and also had a program on the eclipse.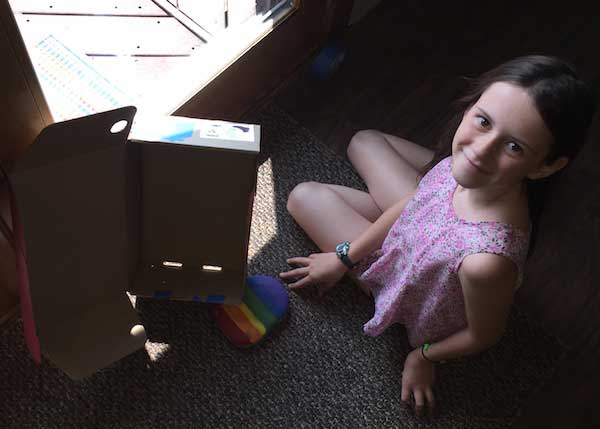 Sara Thom, 10, of Albion created this eclipse viewer that showed the shadow of the partially obstructed Sun. Sarah and her mother Tara Thom taped tin foil through hole on side of box. They put a pinhole in the tin foil.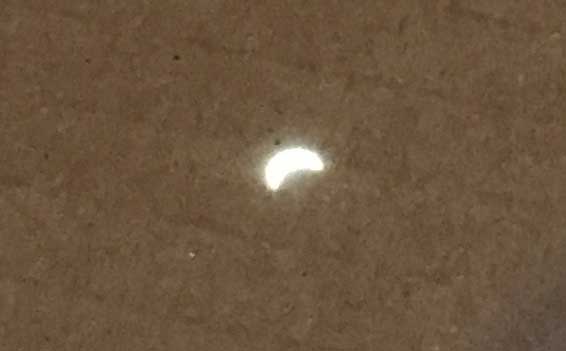 They took photos of the shadow, and using time lapse photography could watch the shadow move across the box.
"It was neat," Mrs. Thom said.