Local Marine Corps League donates to Toys for Tots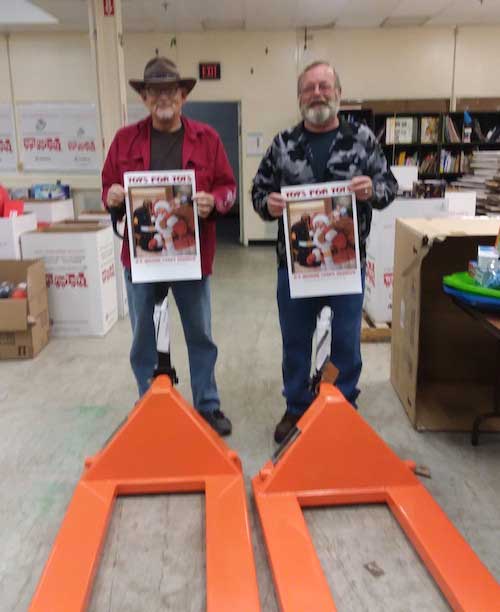 Provided photos
HOLLEY – The Marine Corps League /Holley Hellhounds in Holley donated two pallet jacks to the Toys for Tots warehouse located on Buffalo Road in Rochester. Pictured, from left, include Urb Bennett and Tom Sietmann, members of the Holley Hellhounds.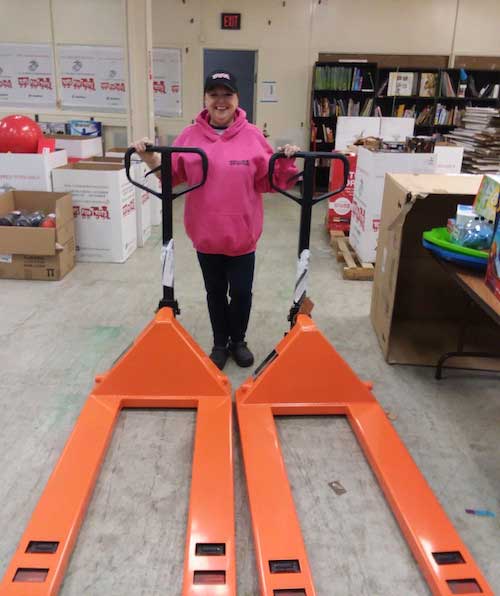 Sharon Berkeley, the Toys for Tots volunteer coordinator, is pictured with the pallet jacks.
The warehouse distributes toys to surrounding counties during the Christmas Holiday.