Local Boy Scout celebrates earning Eagle rank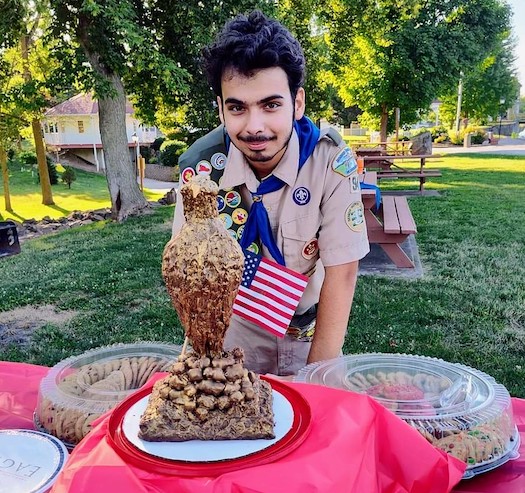 Provided photos
KENDALL – John Patt, a member of Troop 94 in Kendall, celebrates becoming an Eagle Scout during a ceremony on Monday.
Patt earned 51 merit badges. He also earned two Silver Palms, the highest of the three Palms available. One Silver Palm is for each additional merit badge above the required 21.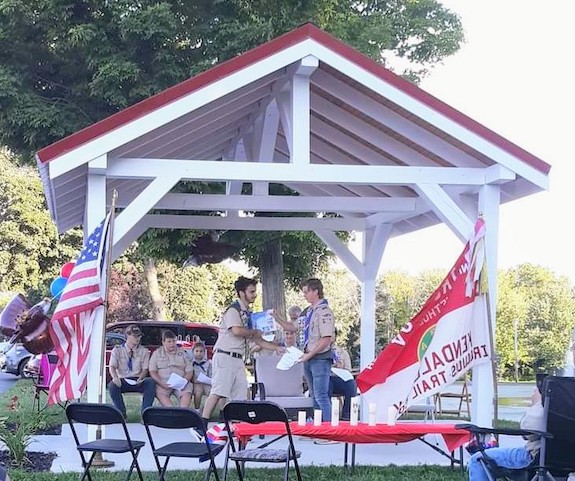 Patt took his Eagle Scout oath at a Court of Honor at the pavilion he built for his Eagle Scout project by the Erie Canal in the Holley Canal Park.
He plans on staying active with his Troop and Scouting so he can share his experiences and knowledge with the younger boys.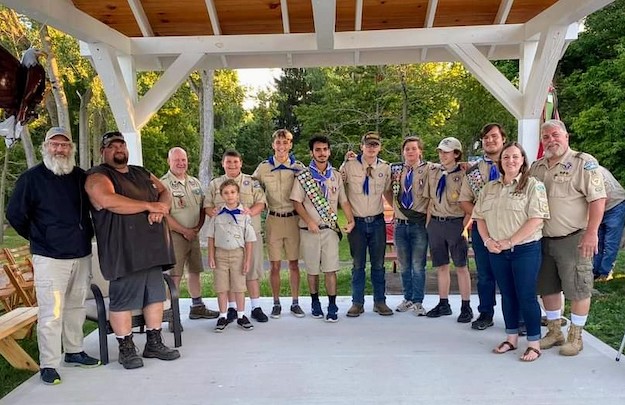 Many Eagle Scouts were in attendance to support Patt as he joined the exclusive rank. He also was joined by many family, friends, community members and current and former scouts.