Local 4-Hers compete in 4-county Fashion Revue in Ellicottville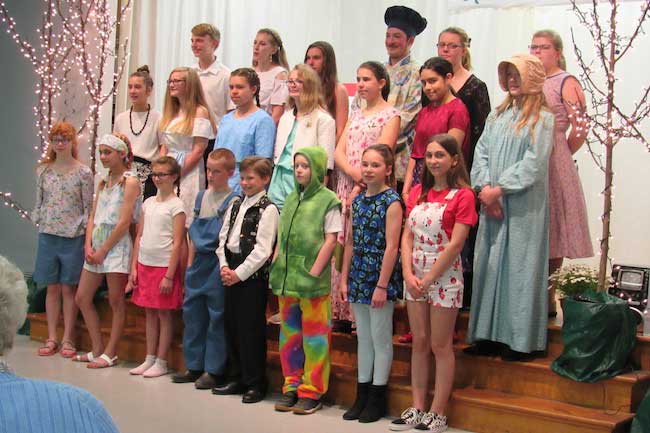 Photos courtesy of Orleans County 4-H Program
Orleans County 4-H members competed in the Western District Fashion Revue on Saturday at the Cornell Cooperative Extension of Cattaraugus County in Ellicottville.
The top photo shows 4-Hers from Cattaraugus, Chautauqua, Wyoming and Orleans counties taking part in the annual event. Participants modeled their own sewing creations in a fashion show and then enjoyed a tour of the Nannen Arboretum and lunch before returning home.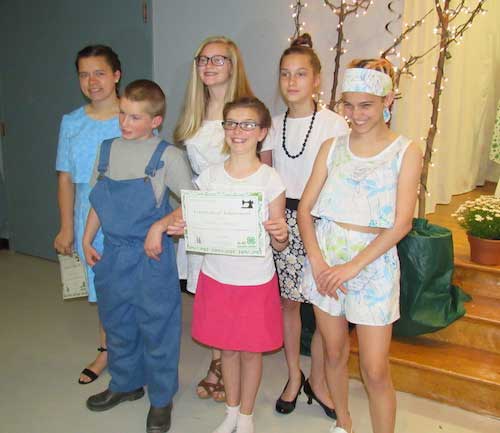 Six of the Orleans County 4-Hers were able to attend. They are all members of the Adventurers Club based in Barre.
In the front row, from left, includes Dennis Mathes, Shania Mathes and Izzy McCoy. Back row: Allison Mathes, Lillian Mathes and Sarah Mathes.