Last night's supermoon was final one of 2020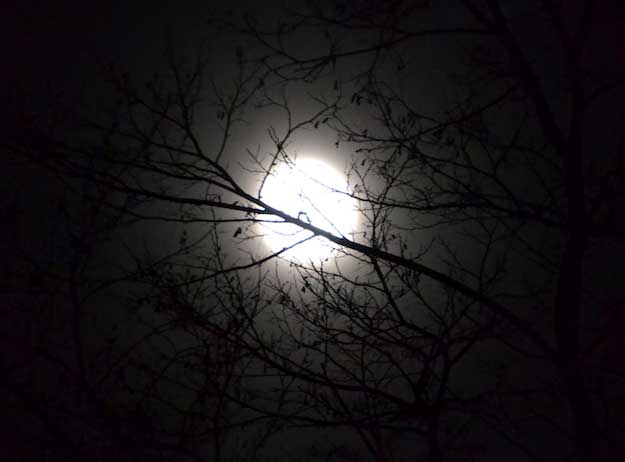 Photo by Tom Rivers
The supermoon appears last night at about midnight. The photo was taken in Albion.
This "Super Flower Moon" was the last supermoon of the year. The supermoon won't come until April 2021.
Supermoons are full moons that occur when the moon is within 90% of perigee – its closest approach to Earth in orbit. These moons appear brighter and bigger in the sky, as long as there aren't clouds obscuring the view.