Kendall celebrates grand opening of Dollar General store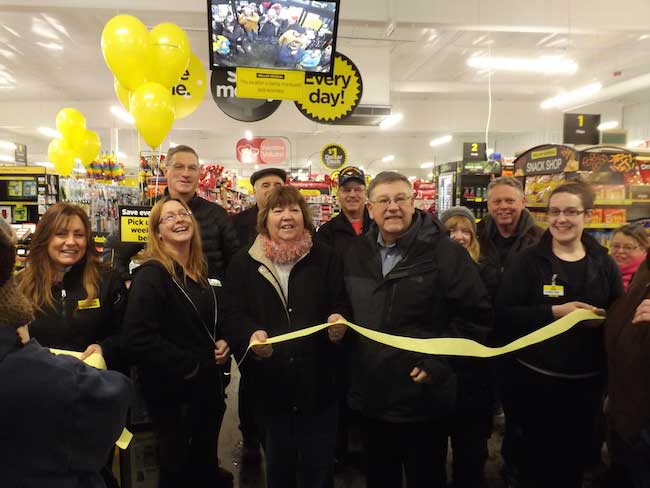 Provided photos
KENDALL – Town of Kendall officials today joined Dollar General staff in celebrating the opening of a new store on Route 18. Town Supervisor Tony Cammarata, front right center, welcomed the new store and said the community anticipates a long-lasting relationship with the store. Barb Flow, a town councilwoman, joins Cammarata in front at center left.
The store opened for the first day on Dec. 18. Today was a grand opening celebration.

Many residents braved the cold weather to attend a ribbon-cutting celebration at 8 a.m. The 9,100-square-foot structure is on Route 18, just west of the Kendall Road (Route 237) intersection.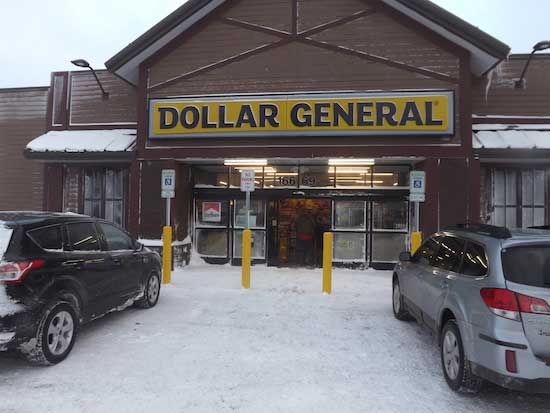 This is the fifth Dollar General in Orleans County. Other stores are located on West Avenue in Albion, Route 31 in Holley, Maple Ridge Road in Medina and Ridge Road in Medina (just south of Lyndonville).