JP's has last day in Holley and will become a Crosby's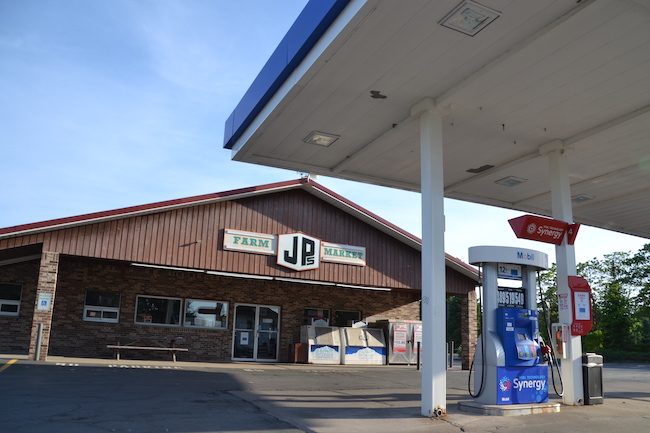 Photo by Tom Rivers
HOLLEY – JP's Farm Market had its last day in Holley today. The site will become a Crosby's. The Piedimonte family started the business more than three decades ago and in recent years it has been operated by Kathy Brooks, who maintained a frequent, friendly presence at JP's, often in the deli.
The store on Route 31 was popular especially for its subs. It has a dine-in area where many people would congregate in the mornings and at lunchtime.
When JP's becomes a Crosby's there will be two in Holley, as well as locations in Clarendon, Kendall, two in Albion, one in Gaines, one in Medina and one in Lyndonville.