Jonesie and the Cruisers have rocking good time in Albion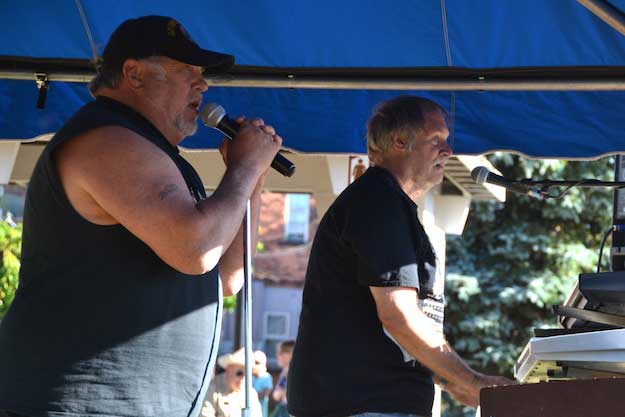 Photos by Tom Rivers
ALBION – Albion's Concerts on the Canal series continued on Thursday with Jonesie & the Cruisers playing many rock songs. The band is led by lead singer Gary Jones, left. Gary Withey plays the keyboards and sings.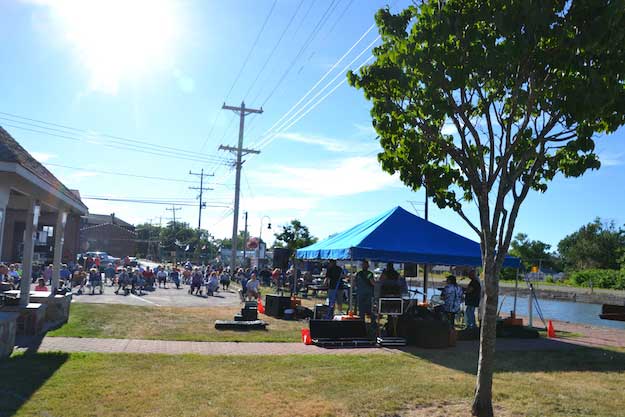 Bands perform every Thursday from 6 to 8 p.m. under a tent by the gazebo behind the Albion Fire Department on Platt Street. The series continues until Aug. 2. The Lonely Ones are next to perform on June 28.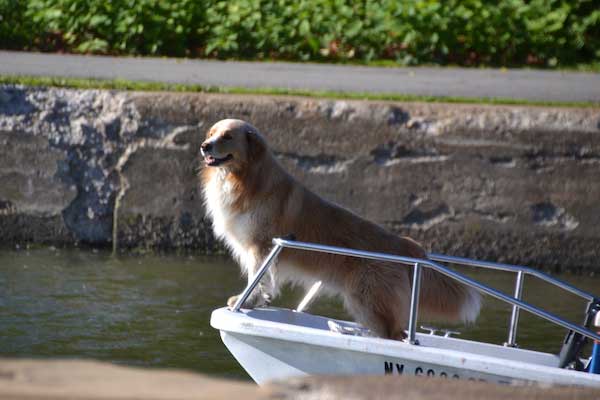 This dog is a regular at the concerts, taking in the music from a boat on the Erie Canal.