Ice provided quite a spectacle past 2 days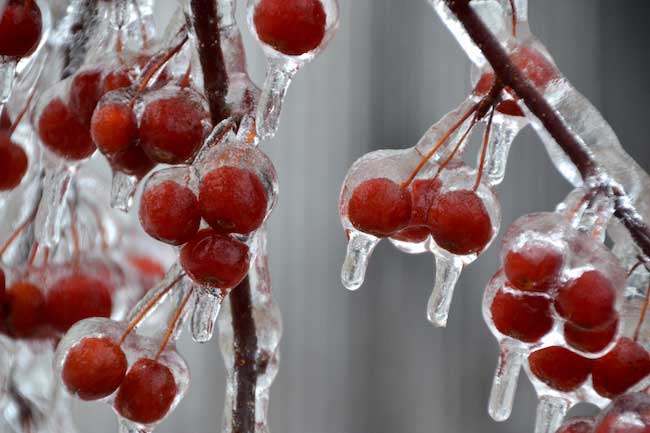 Photos by Tom Rivers
ALBION – Some crab apples by the western entrance of Mount Albion Cemetery are pictured today. The ice-coated landscape has proven popular in photos on social media in the local community.
Warming temperatures overnight should melt the ice. Here are some more ice photos. (I couldn't resist.)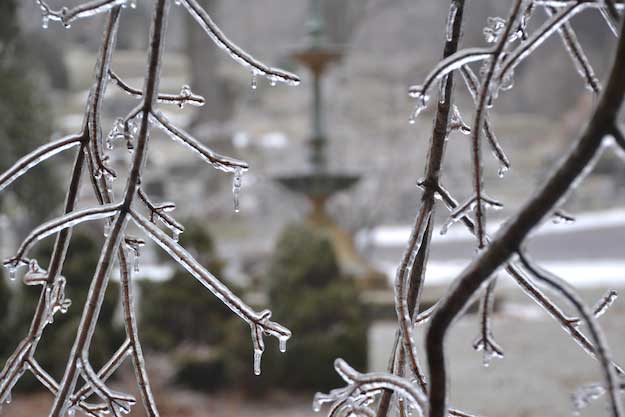 These branches at Mount Albion are hanging in there with the Ingersoll Fountain in the background.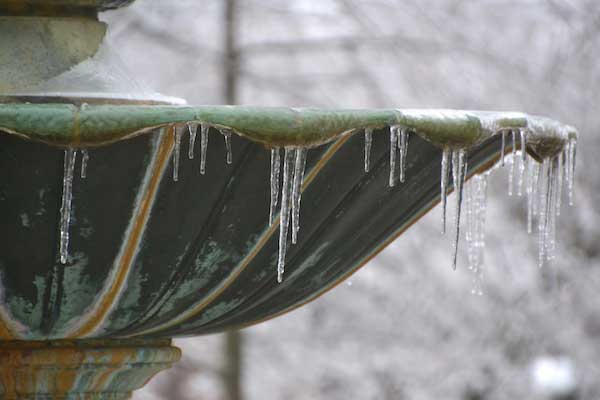 Icicles hang off the Ingersoll Fountain.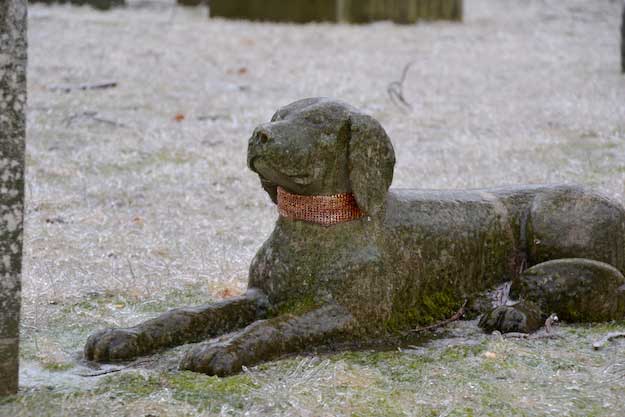 The stone dog at Mount Albion has a coating of ice (and a nice collar).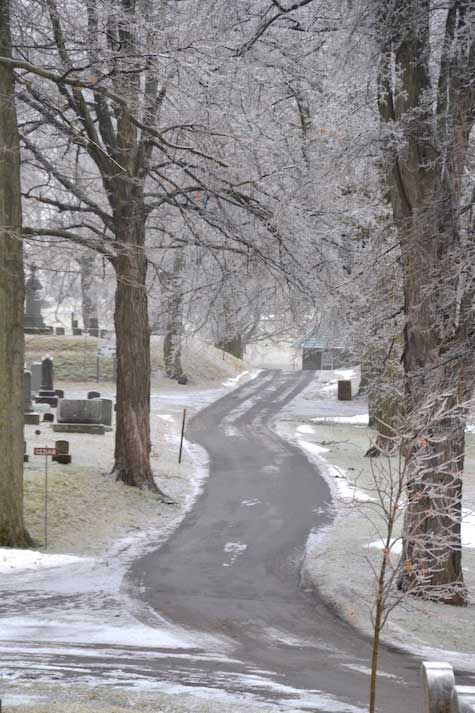 These big trees have held their ground at Mount Albion, Albion's historic cemetery on Route 31.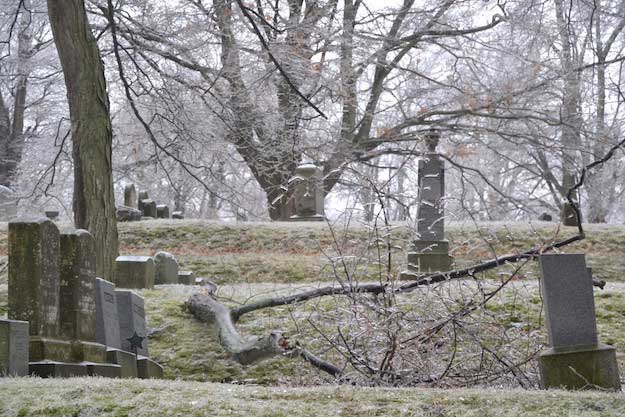 There were a lot of branches down at the cemetery.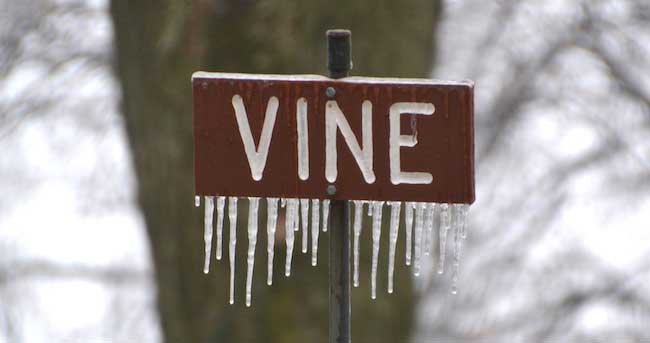 The street signs at the cemetery have icicles hanging down.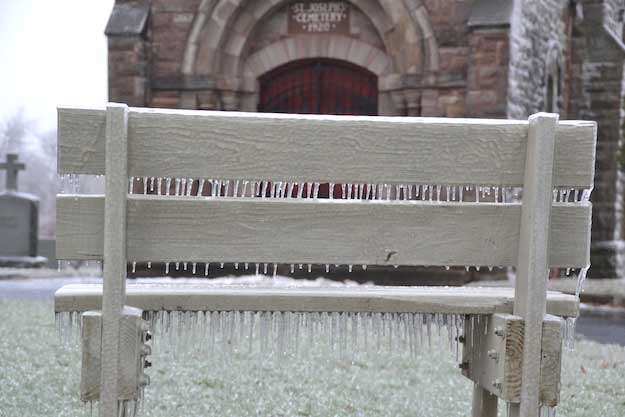 Down the road from Mount Albion is St. Joseph Catholic Cemetery. This bench was hit with freezing rain which turned into icicles and ice.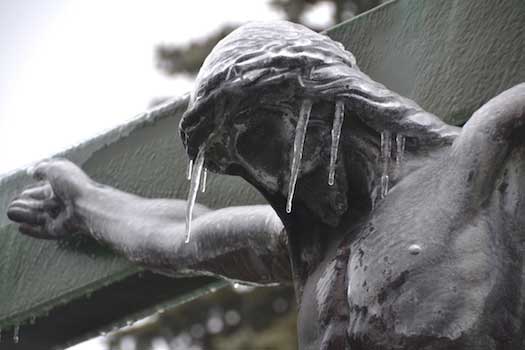 The statue of Jesus at St. Joseph's also was covered in ice.