House fire on Phipps Road in Albion quickly extinguished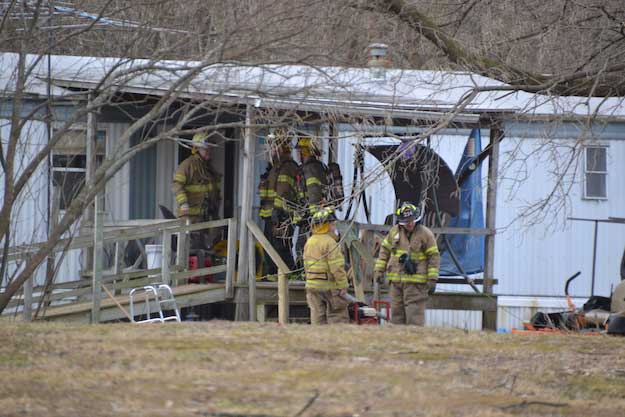 Photo by Tom Rivers
ALBION – Firefighters carry fans to a house on Phipps Road to ventilate it after a fire this morning.
Firefighters were dispatched at 9:57 a.m. to 13576 Phipps Rd. Albion, Barre and Medina responded to the call. The fire was quickly put out.
Fire investigators have been called to the scene to determine the cause. No other information is available.