Hot start to summer in Orleans County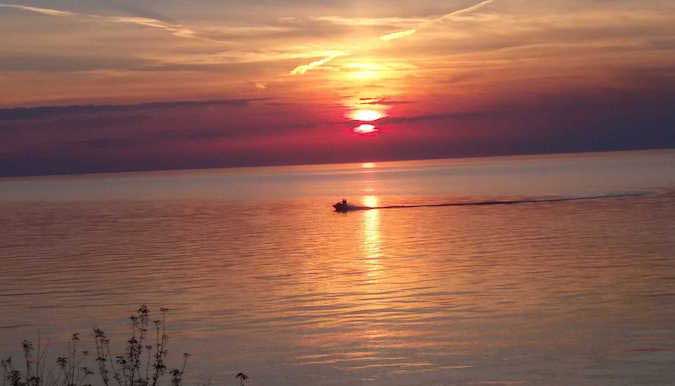 BARKER – Mike Zeliff sent in these photos of the sunset on Lake Ontario last night, the official start of summer and the longest day of the year for peak sunlight.
Zeliff took these photos from the Golden Hill State Park in Barker.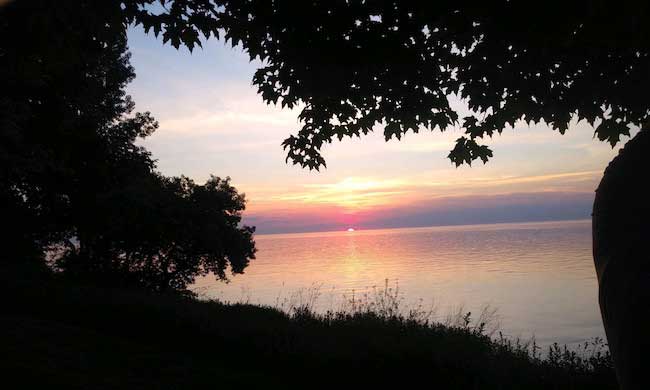 Summer got off to a hot start with temperatures in the high 80s this weekend.
Monday will have a high near 88 with a chance for showers in the morning and a chance for more showers and a thunderstorm on Monday night, according to the National Weather Service in Buffalo.
The highs the rest of the week include 87 on Tuesday, 78 on Wednesday, 79 on Thursday, 80 on Friday and 82 on Saturday.