'Hope and Love' at Albion community concert in honor of Elaina Webb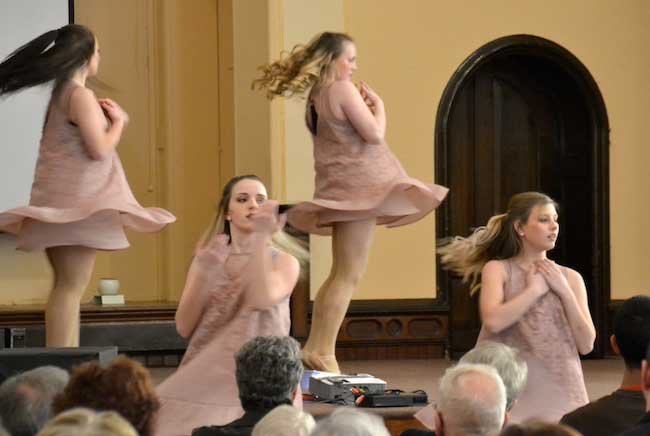 Photos by Tom Rivers
ALBION – This ballet quartet – Michayla Kovaleski, front left, and Lauren Thomas, and Laiken Ricker, back left, and Rylie Lear – perform Landslide during a community concert this afternoon at the First Baptist Church in Albion. The dancers are part of Gotta Dance by Miss Amy.
The concert is a benefit for Elaina Webb's family. Elaina, 2 ½, passed away from cancer on Feb. 7. Her mother, Beth Webb, worked several years as a dance instructor at Gotta Dance.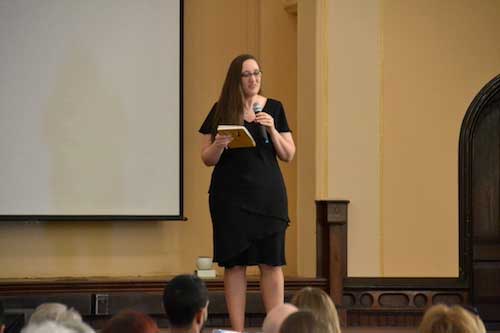 Aleka Schmidt, pastor at First Baptist, welcomes about 150 people for the concert, "Hope and Love are in the Air."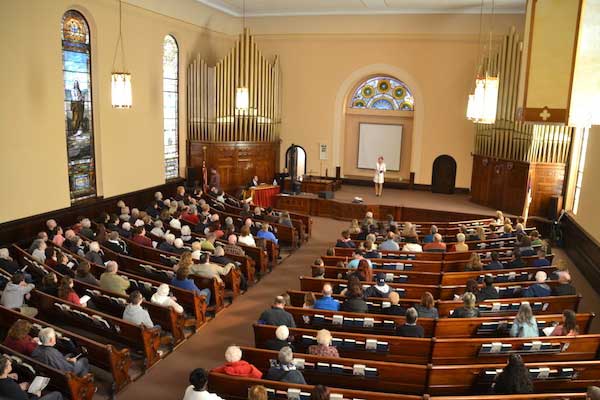 Amy Sidari, the Gotta Dance owner, shares an inspirational message she called, "Greatness."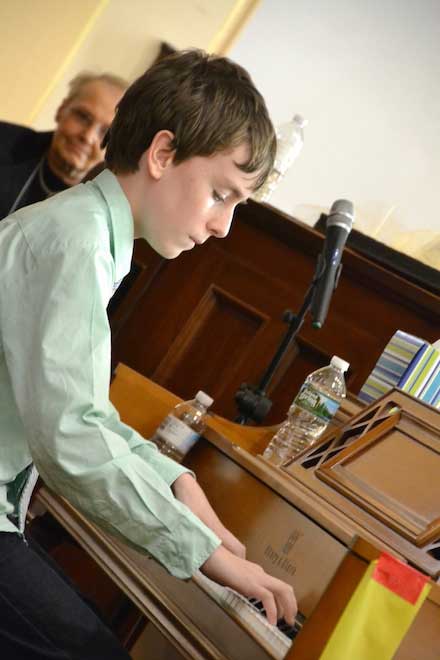 Zachary Neal played three solos on the piano.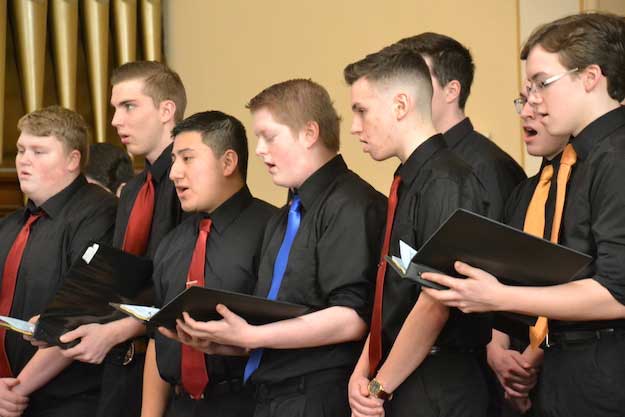 The High School Men's Select Chorus sang two songs, "Blue Skies" and "Catch a Falling Star."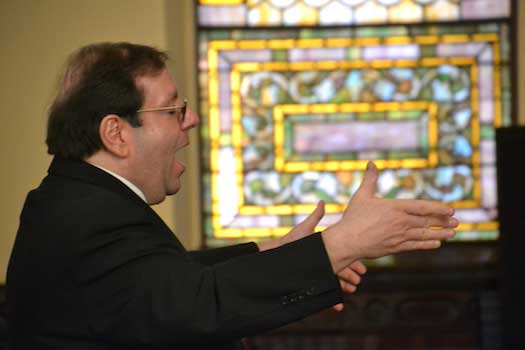 Gary Simboli directs the Men's Select Chorus. Simboli also sang two solos, "You'll Never Walk Alone" and "Make You Feel My Love." He also directed at the High School Women's Select Choir.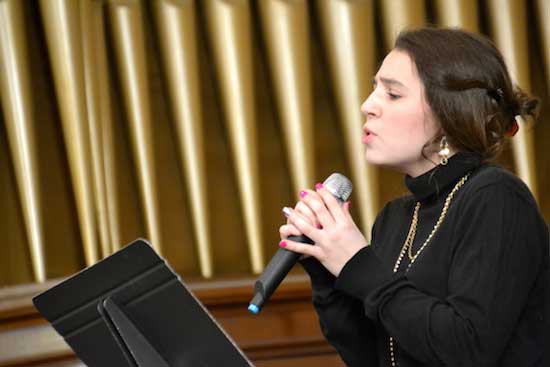 Albion High School senior Angela Tarricone sang, "Let It Be" and "My Heart Will Go On."
There were 18 different performing acts altogether in the concert.