Holley students help collect toys for 250 children
Provided photos
HOLLEY – Holley Central School organized a free Day of Shopping for community members. Students were led by school social workers Kelly Bates and Stacey Braley and counselor Wanda Farrell. They organized the effort which included new and gently used donations.
The following businesses also donated money to us to help make the day successful:  Christopher Mitchell Funeral Homes, Clarendon Lions Club, Holley Rotary Club, Crosby's, Dr. Daniel Schiavone and The Whole Approach. Through this event more than 250 kids are helped.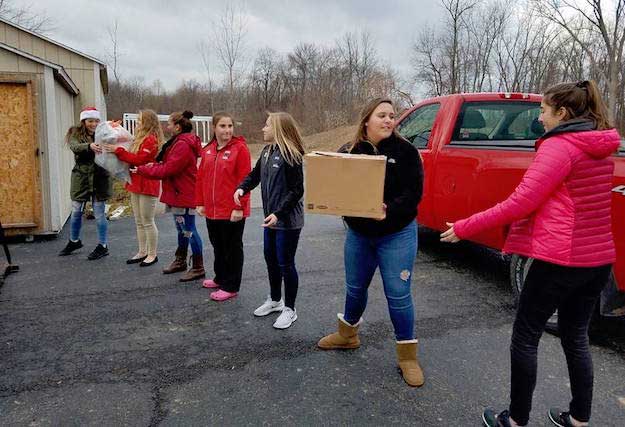 Members of the Holley Rotary Interact Club unload the donations.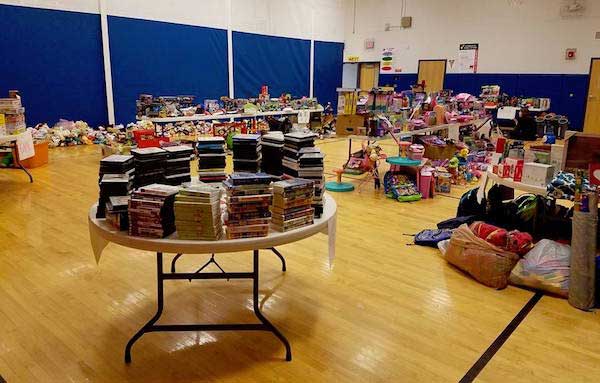 Families come to the school and each child in the household can receive the following: one toy, one stocking stuffer, one stuffed animal, one game, one movie and one book.
"The Holley community is so generous in always donating to this event," said Samantha Zelent, a school social worker.