Holley students give towpath a clean sweep in big trash pickup

Provided photos
HOLLEY – A group of about 75 people volunteered on Saturday to pick up trash along 9 miles of the Erie Canal towpath and many of the village streets and parks.
The Holley Rotary Club and Holley Interact Club met with other community members on Saturday morning to walk the canal the length that spans the school district.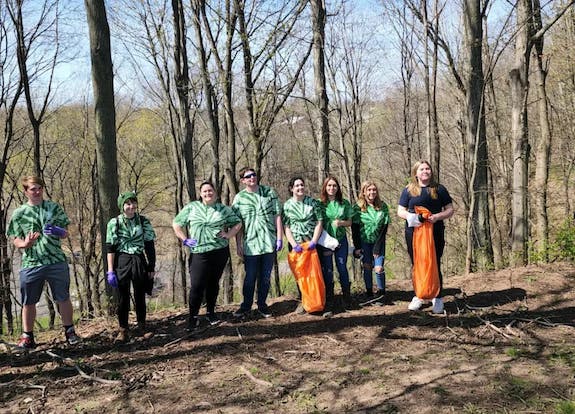 The volunteers picked up litter as part of the annual Canal Clean Sweep.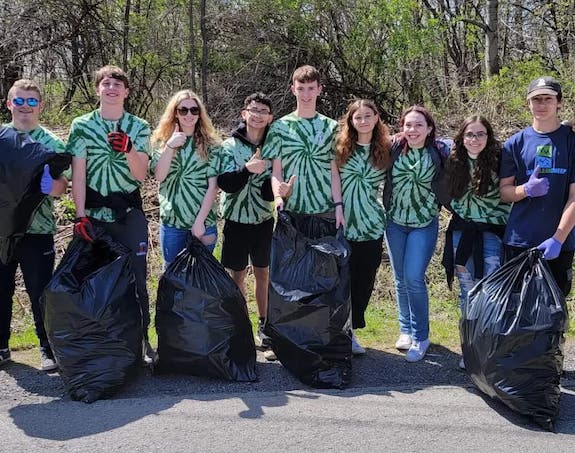 They covered the stretch of the towpath from the public boat launch on County Line Road at Route 31 to Transit Road.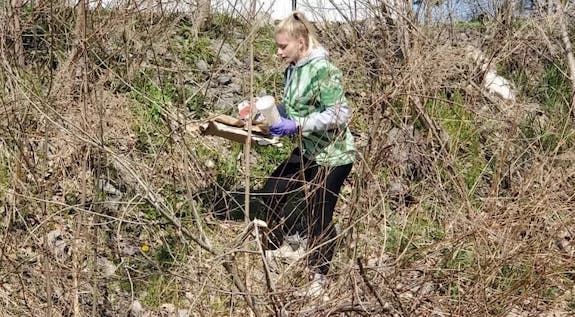 Teams went from bridge to bridge picking up trash.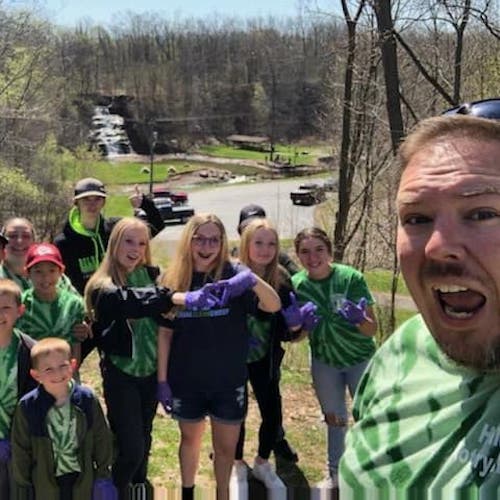 Brendan Keiser, Holley's director of Teaching and Learning, worked with students at this spot overlooking the Holley Waterfalls.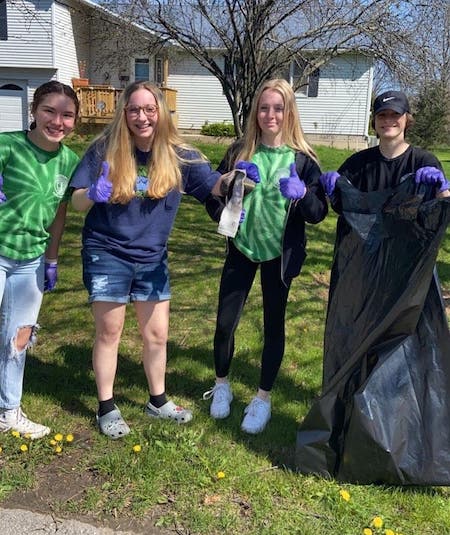 The volunteers tackled trash in many of the village neighborhoods as well.