Holley schools near completion of final phase of capital project
Press Release, Holley Central School
HOLLEY – Holley students are reaping the benefits as final touches are being made to the campus during the last phase of the Capital Project this fall.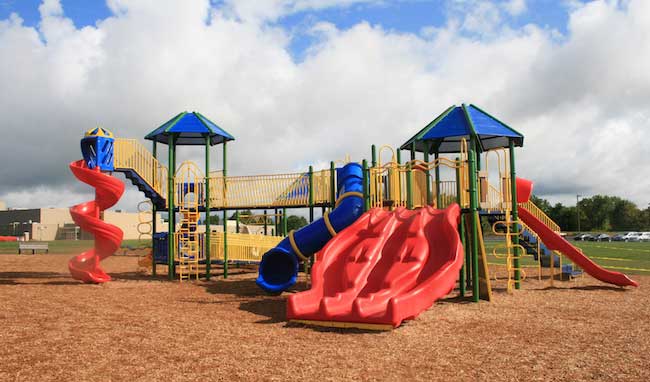 The elementary school playground was redone.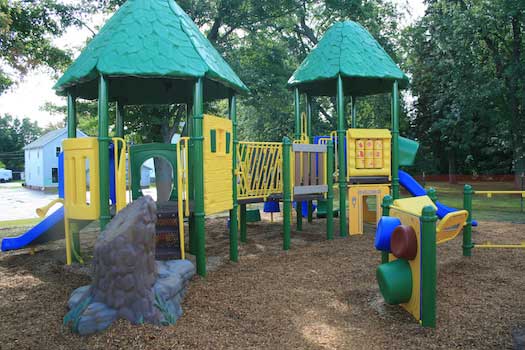 A new Pre-K playground added to the elementary school campus. Students will enjoy using brand new equipment on both playgrounds this fall.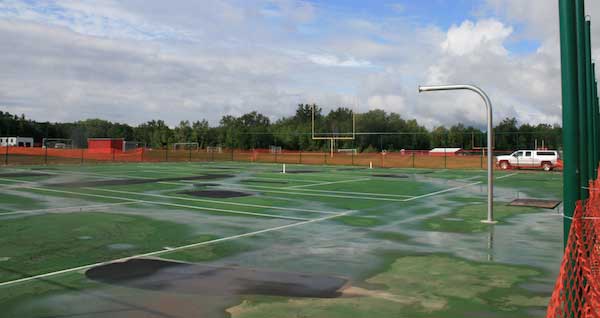 New tennis courts were installed at the Middle School/High School while the existing courts were repurposed as tennis, pickleball and basketball courts.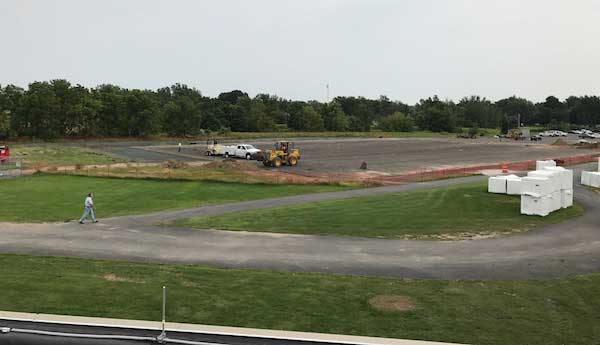 This photo shows the tennis courts being worked on. The transformation adds outdoor physical education stations for students. When school is not in session, all of these areas are available for community use.
Structural changes have been made to both schools, too. Heating, ventilating and air conditioning (HVAC) units were replaced in both buildings. The ES also had windows and doors replaced. The new windows allow more light into classrooms. These upgrades allow the district to use their energy more efficiently and save money on utility costs.
By the end of this project, over $30 million of improvements will have been made to the district facilities, at zero impact to local taxpayers.
"The entire project has provided the district with one of the finest facilities in Western New York," said District Superintendent Robert D'Angelo. "I'm pleased to be able to bring these benefits to our students and community. Our long-term goal for the campus is to maintain it as a state-of-the-art school facility and learning environment. We thank the community for their patience and continued support of this project as we've completed each phase."