Holley School District will wrap up capital project in 2017
HOLLEY – The construction will continue at Holley Central School in 2017 as part of the final phase of about $30 million in improvements to the district campus.
The work planned for next year includes:
• New tennis courts will be constructed, and some existing tennis courts will be renovated to become basketball courts. This will add another physical education teaching station and allow community use of the courts when school is not in session.
• Both the Middle School/High School and Elementary School will have heating, ventilating and air conditioning units replaced.
• The Elementary School will have windows and doors replaced, which will increase overall energy efficiency.
• There will also be two new playgrounds next year at the Elementary School, along with a new bus loop to separate busses from car traffic.
Throughout the phases of the Capital Improvement Project, large transformations have taken place at the school district.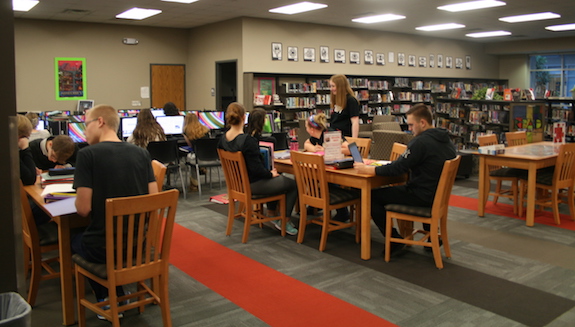 A complete renovation of the Middle School/High School has been accomplished, providing a state-of-the-art library media center (pictured), auditorium, dining hall and classrooms. A new bus loop and student drop off loop also were created.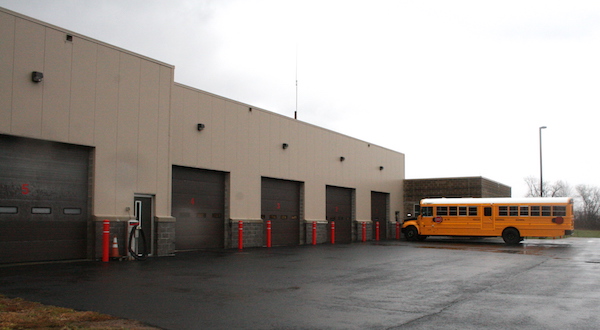 A completely new Transportation Center now houses a bus wash bay, which helps extend the life of the busses and keeps them in better shape.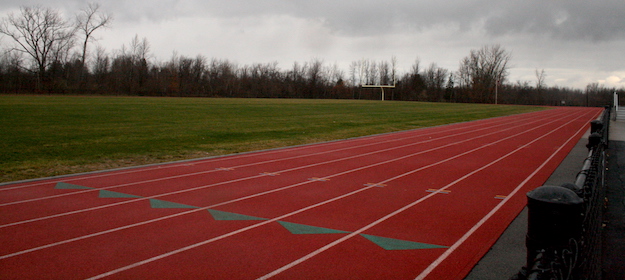 A new football stadium and an all-weather track were installed for the use and enjoyment of all district residents.
"The entire project has provided the district with one of the finest facilities in Western New York, from both an instructional and extracurricular standpoint," said District Superintendent Robert D'Angelo. "Over the past few years, it's been great to see the community enjoy using the track and fitness center, attending performances in the auditorium, and noticing the improvements made at large for students, especially at the MS/HS. I look forward to the end of the project, and all the additional benefits it will bring to the students and community. Our long-term goal for the campus is to maintain it as a state-of-the-art school facility and learning environment."