Holley kicks off summer concert series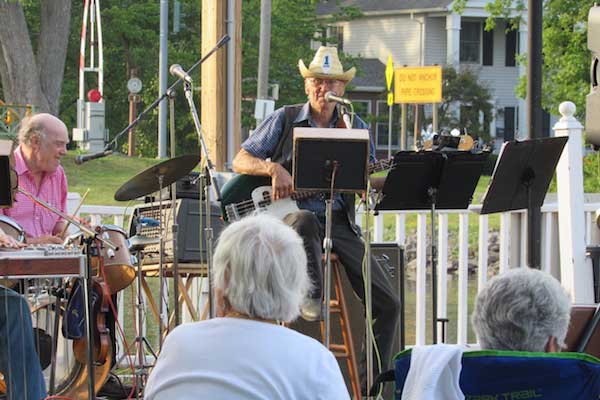 Photos by Kristina Gabalski
HOLLEY – Don Newcomb opened Holley's summer concert series on Friday by performing many classic country tunes.
The concerts begin at 7 p.m. in the Canal Park and are held each Friday through August 25.
The concerts are funded by a Decentralization Program re-grant administered by GO ART!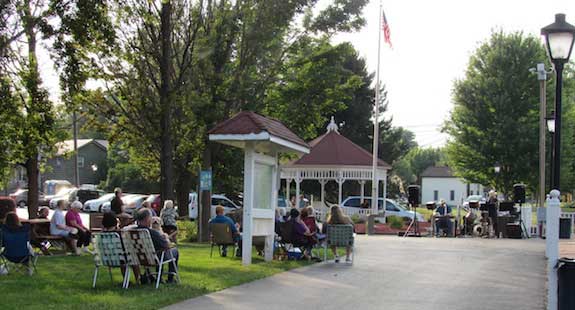 A crowd enjoyed the music and peaceful setting at Holley's canal park.
The Traveling Towpath Troubadours will perform at the park on Monday from 6 to 8 p.m. as part of their celebration of the bicentennial of the start of construction of the Erie Canal.
The schedule for Friday evening concert includes:
July 14: The Brick Band
July 21: Blackjack Band
July 28: Creek Band
Aug. 4: Ghost Riders
Aug. 11: Sophisticats
Aug. 18: The Who Dats
Aug. 25: Julie Dunlap