Holley fire ruled accidental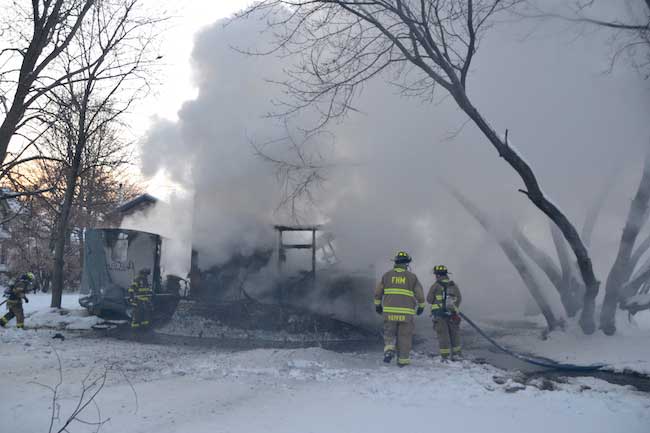 Photos by Tom Rivers
HOLLEY – A fire that destroyed a barn, camper and pickup truck this afternoon in Holley has been ruled accidental, Holley Police Chief Roland Nenni said.
Steve and Alissa Cole weren't home when a fire broke out at their property at about 3:30 p.m. at 31 North Main St.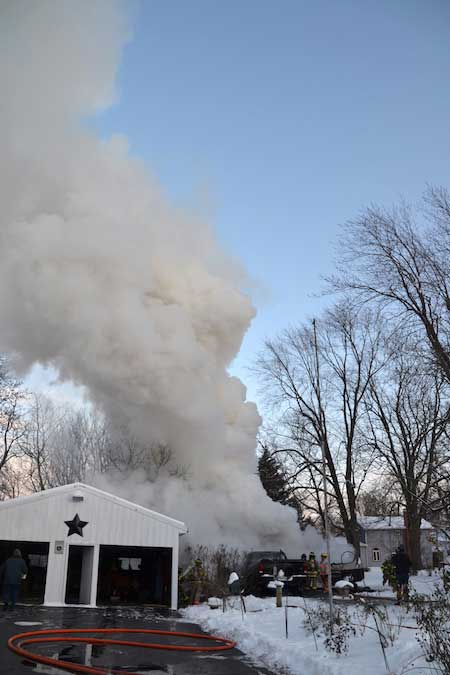 Dark smoke could be seen from more than 10 miles away. Several fire departments were on scene to battle the blaze.