Holley doesn't mind the heat for homecoming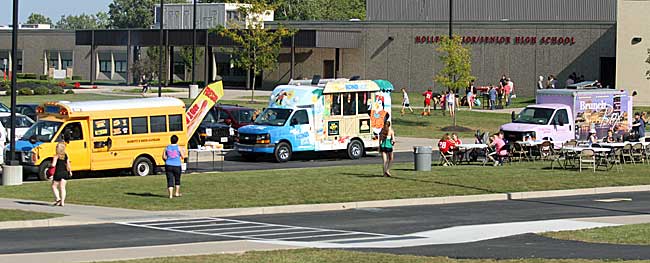 Photos by Cheryl Wertman
HOLLEY – Holley Central School celebrated homecoming this week, with the festivities capped today with temperatures well into the 80s.
Various food trucks were lined up at the end of the football game serving food and snow cones.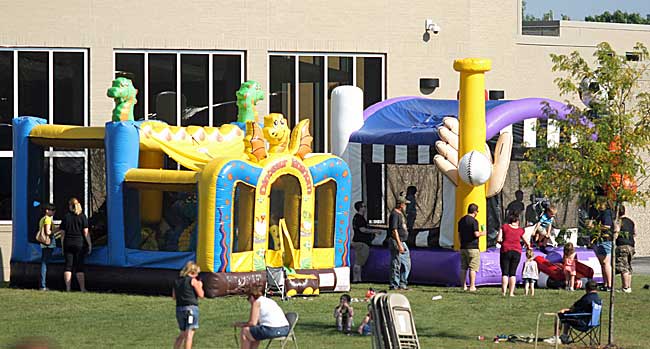 Two bounce houses were set up for kids to use.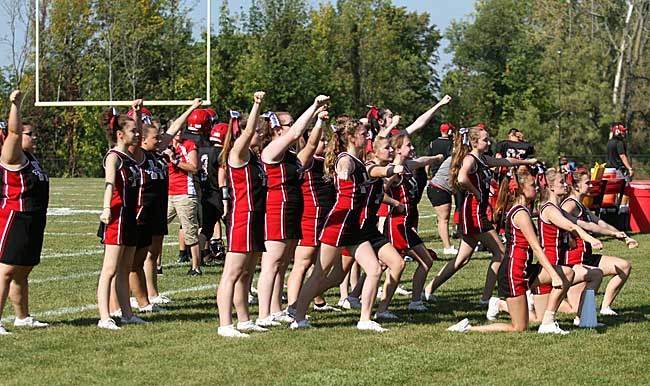 Holley's cheerleaders perform a routine for the crowd.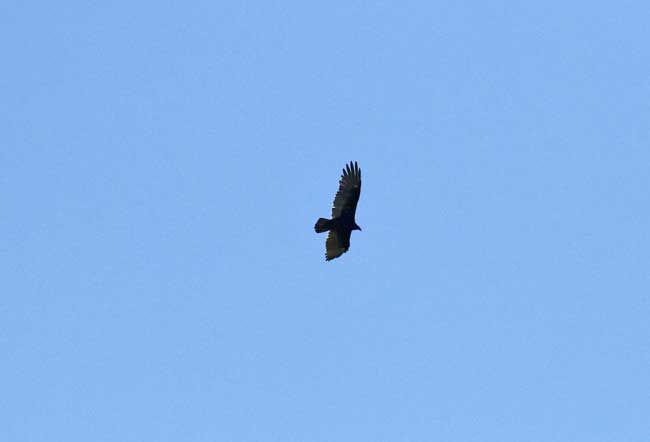 This hawk did a fly over the field just before Jamel Hildreth intercepted a pass for the Holley Hawks.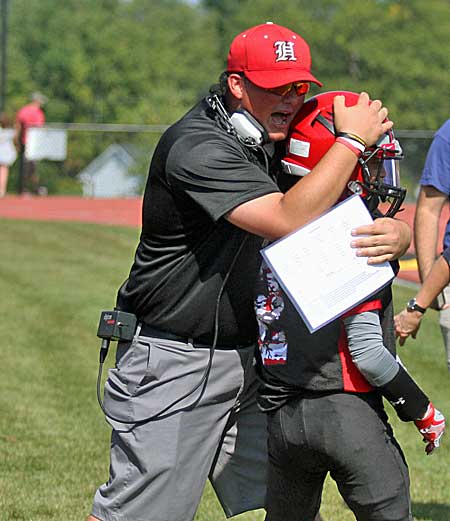 Holley Defensive Coordinator Nick D'Amuro hugs Jamel Hildreth after the interception. Holley beat Notre Dame, 47-21.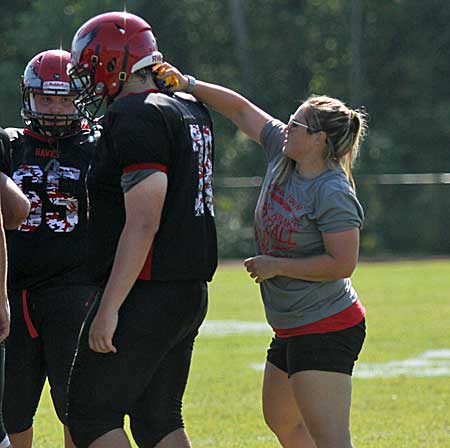 Jodi Wilborg, Holley's trainer, applies cold water rags to players to try and keep them cool in the heat.