Holley cheerleaders bring holiday joy to nursing home residents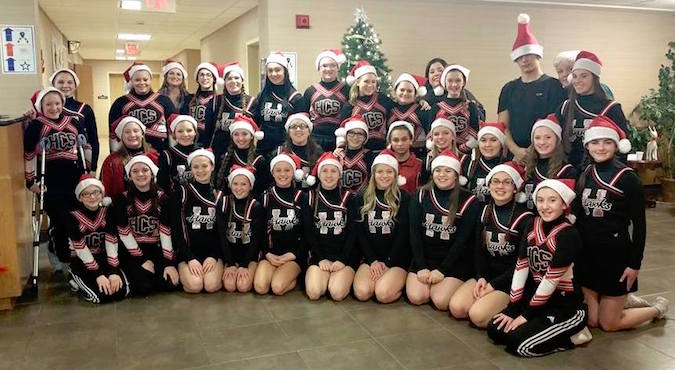 HOLLEY – The Holley cheerleading squad, which includes 30 girls and two boys, visited The Villages of Orleans Health and Rehabilitation Center on Thursday evening.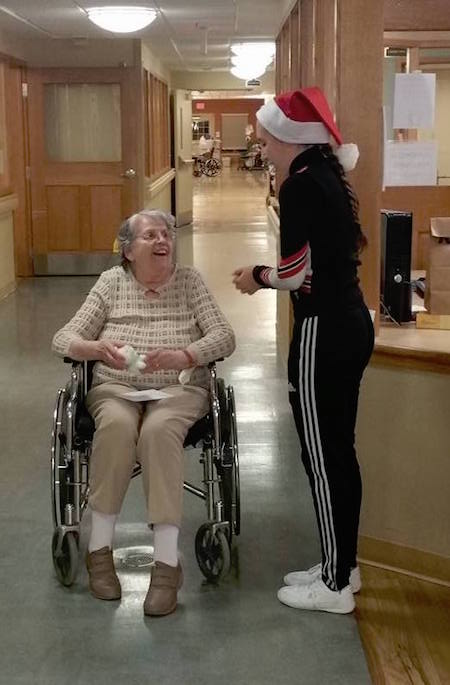 The cheerleaders presented each resident of the nursing home in Albion with a Christmas card and a teddy bear. They also sang a few songs to some residents.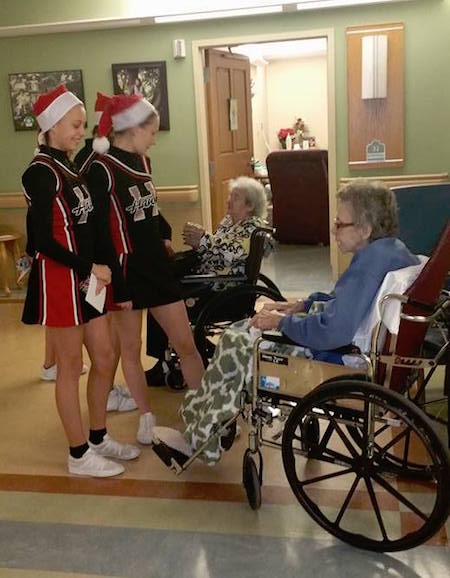 "The kids were so wonderful and took time to chat with the residents and wish them Merry Christmas," said Heather Kelley, the cheerleading coach. "It is an amazing experience! We are going to organize a trip back for Valentine's Day."