High of 80 today, then plunge into 40s for weekend
The temperatures will take a big swing from today to Saturday. Today will be mostly sunny with a high of 80 in Orleans County. Then tonight the temperature goes down to 43, according to the National Weather Service in Buffalo.
Saturday is forecast to reach a high of 49 with showers likely before 10 a.m. Sunday is forecast for a high of 48.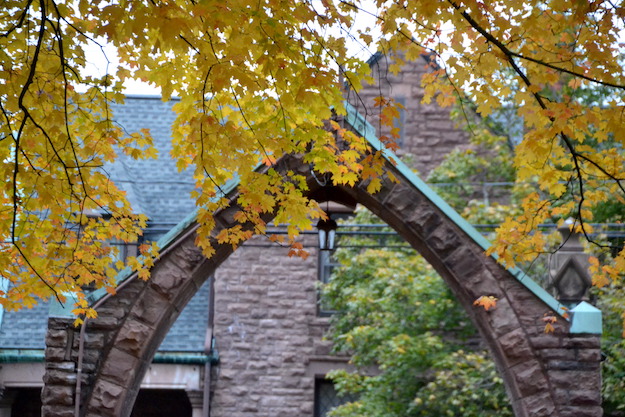 It is a great time to get out for a walk in Orleans County, especially at one of the local historic cemeteries. It's hard to top the fall foliage at Mount Albion Cemetery. This photo shows the arch at the main entrance of the cemetery on Route 31.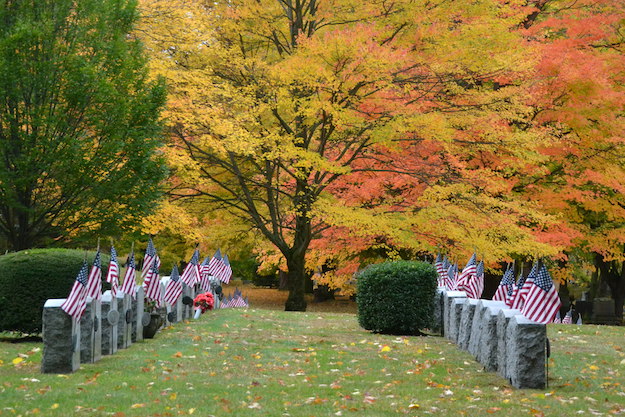 The cemetery is well cared for by the Village of Albion and local veterans' groups make sure veterans' graves are marked with a flag.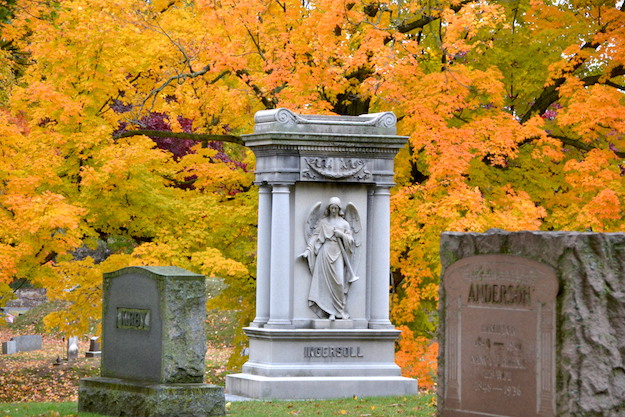 The Ingersoll monument stands out amidst the colorful leaves at the cemetery.