Gordmans celebrates grand opening in Albion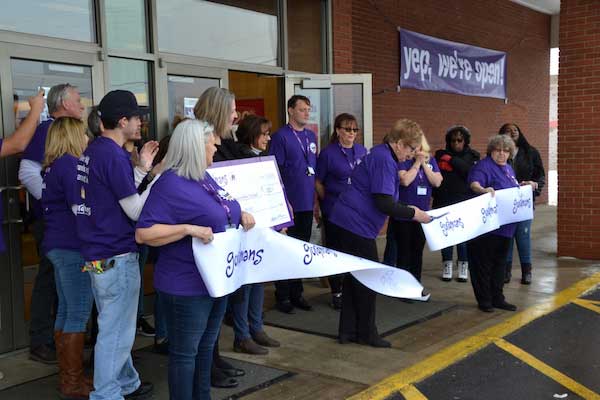 Photos by Tom Rivers
ALBION – Janice Rice, the store manager for Gordmans in Albion, cuts the ribbon at about 9 this morning at the Route 31 plaza.
Gordmans opened today after being changed over from a Peebles. Gordmans is a retailer with designer name brand apparel, home decor, gifts, fragrances, clothing and other items.
"We have put the fun back into shopping," Rice said during the ribbon-cutting.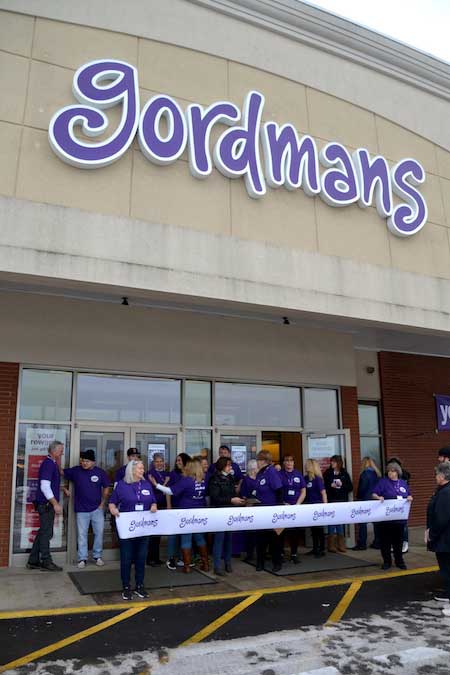 Gordmans employees joined in the ribbon-cutting. Rice thanked the 25 workers for "putting in long, long hours" to get the store ready for the customers. The store was closed from Feb. 8 until today to get ready for the grand opening.
Gordmans and Peebles are both owned by Stage Stores, with Stage buying Gordmans in April 2017. Peebles opened in the Albion plaza in 2007. Gordmans has switched over 13 former Peebles stores in New York.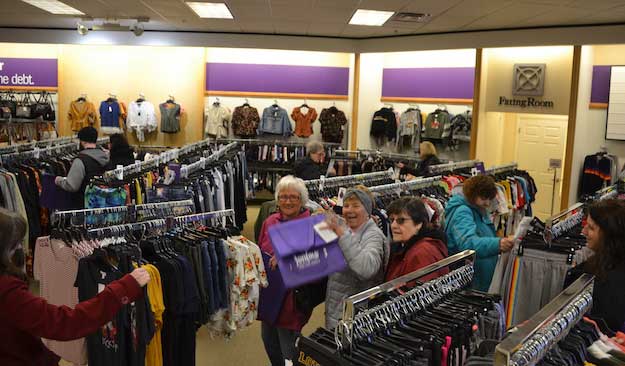 Perk Banker and Liane Hill, center, were among the first group of customers to check out the store. The first 100 customers today will receive a Gordmans insulated tote bag and have an opportunity to win a $50 gift card or a $5 shopping card.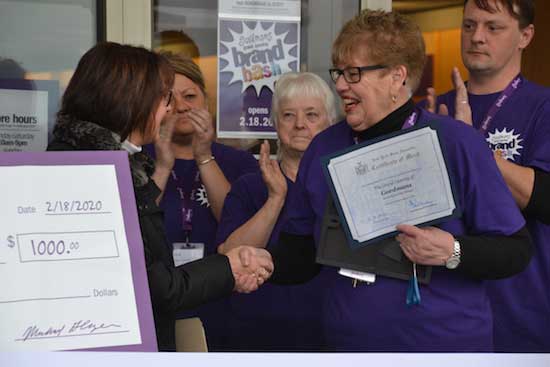 Albion Mayor Eileen Banker presents Janice Rice, the Gordmans store manager, with citations from the Village of Albion and also State Assemblyman Steve Hawley. Banker is Hawley's chief of staff.
The Albion mayor thanked Gordmans for keeping the store in Albion.
"We are very much appreciative that you have stayed in the area," she said.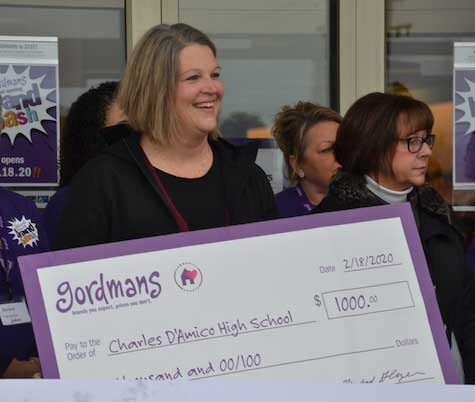 Jen Ashbery, the Albion High School principal, accepted a ceremonial check for $1,000 from Gordmans for the school.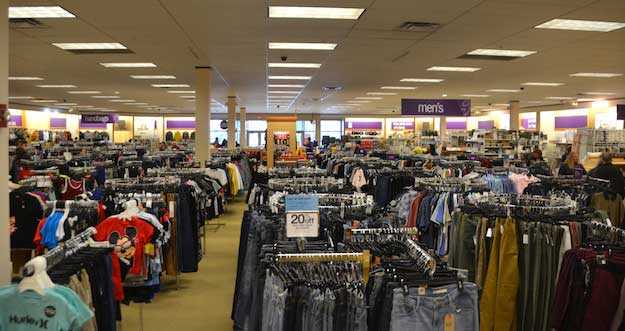 The store has 20 percent off specials for opening day for people who take out a Gordmans credit card.