Golden Hill State Park battered by waves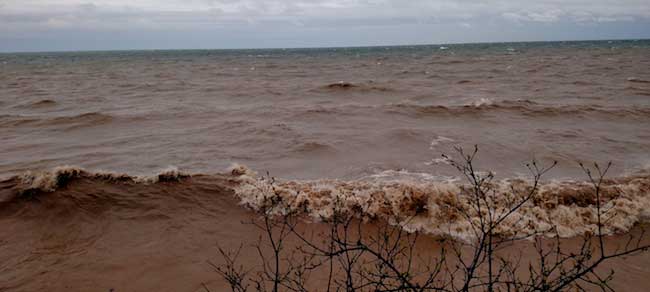 Photos by Cheryl Wertman
BARKER – Golden Hill State Park, just west of the Orleans County line in Barker, took plenty of hits today from the big waves on Lake Ontario.
Cheryl Wertman was at the park and took these photos of waves slamming into the shoreline.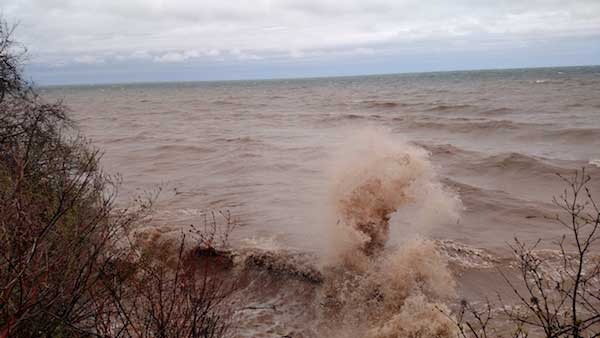 The water sprays at the boat launch at the state park.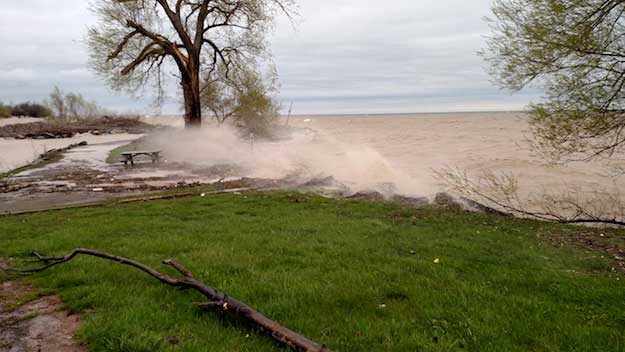 The big waves send water over the path at the boat launch.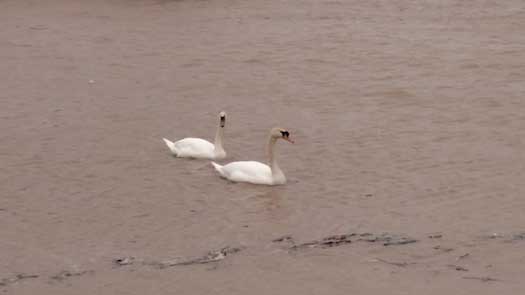 This pair of swans try to seek refuge at the boat launch.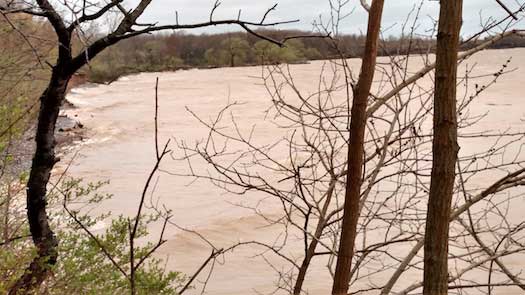 This photo is looking west from the Drake Ruins site. There used to be a beach there that went out several feet.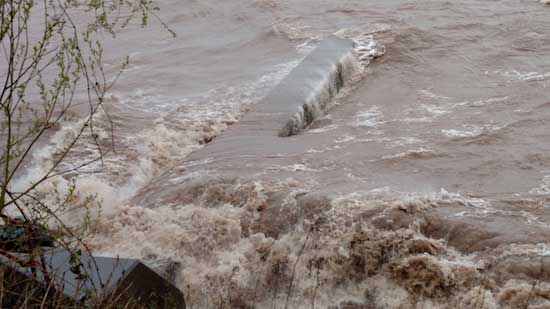 The pier by the lighthouse is nearly submerged with water.
The National Weather Service has issued a flood watch for Orleans, Niagara and western Monroe counties from 6 a.m today until 11 p.m.
The lake is about 20 inches above normal before more rain hit today.
Orleans County and the towns of Carlton, Kendall and Yates remain under a state of emergency due to the high lake levels.