Glenwood Lake is popular for people who enjoy the great outdoors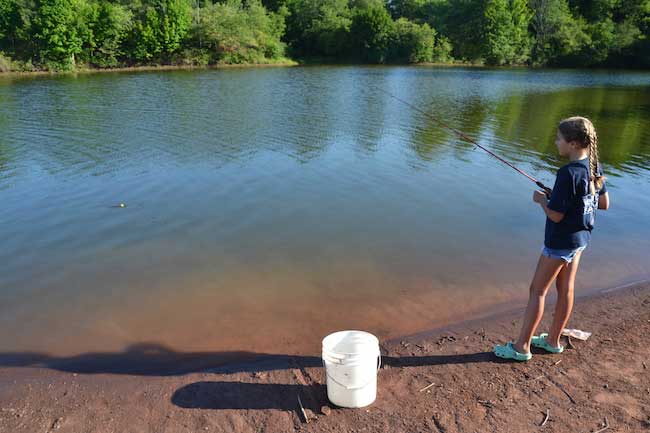 Photos by Tom Rivers
RIDGEWAY – Casey Burch, 10, of Gasport is fishing on Thursday evening at Glenwood Lake with her family.
Her grandfather, Leon Green, said Glenwood is a nice spot to catch black bass, walleye, catfish, suckers – "mostly everything."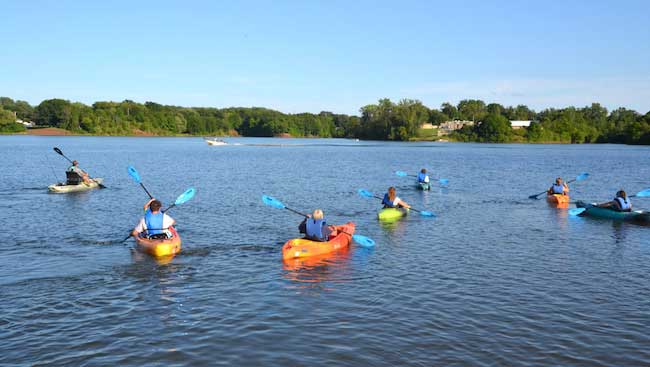 This group of kayakers was out on Glenwood Lake in a class run by the Orleans County YMCA. The five-week class meets on Thursday at 6 p.m. Thursday was the first week of the class. They will be at different bodies of water in Medina.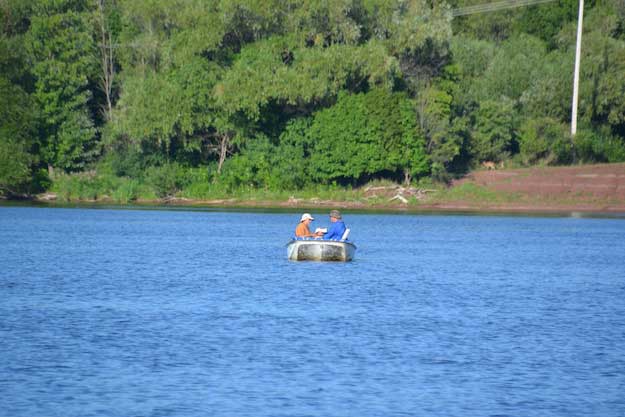 These buddies were out on the lake, enjoying the sunshine and weather.
The forecast for the next few days includes a mostly sunny day today with a high of 78, followed a high near 80 and sunny on Saturday, and high of 85 and sunny on Sunday.