Gaines Carlton Community Church celebrates 50 years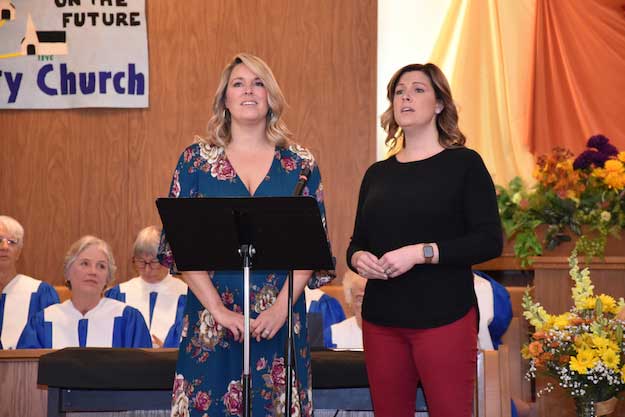 Photos courtesy of Clarissa Steier
GAINES — Kristina Nesbitt and Sarah Collyer sing "Oceans/You Make Me Brave" during today's 50th anniversary celebration of the Gaines Carlton Community Church. The congregation at 14585 Ridge Rd. was formed as part of a merger of three churches in East Gaines, the Bridges and Kent.
Today's services included reflections from members from the three former churches. Ingrid LaMont shared a history of the consolidation of the three churches.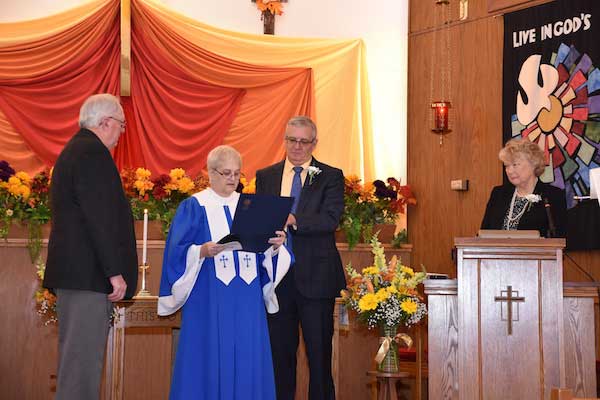 A certificate from State Assemblyman Steve Hawley was read about the church's 50th anniversary. From left include Gary Davy, Martha Batt, Pastor David Beach and Ingrid Lamont. LaMont would talk about the history of the three churches.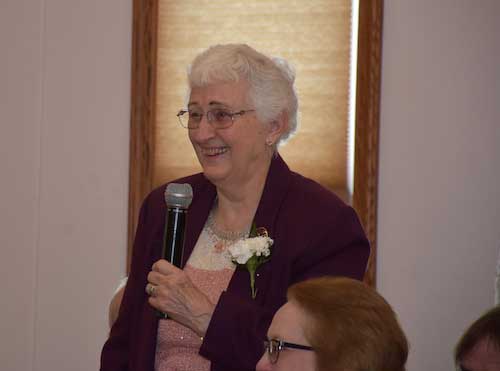 Hope Stirk shares memories from the Bridges Church.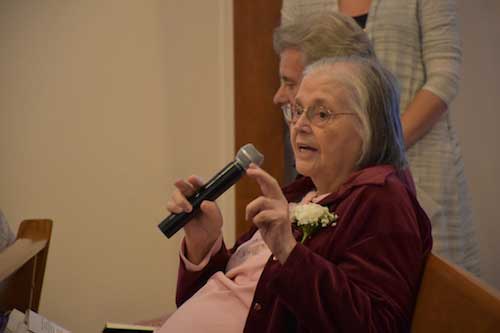 Audrey Wheelock recalled memories from the Kent Church.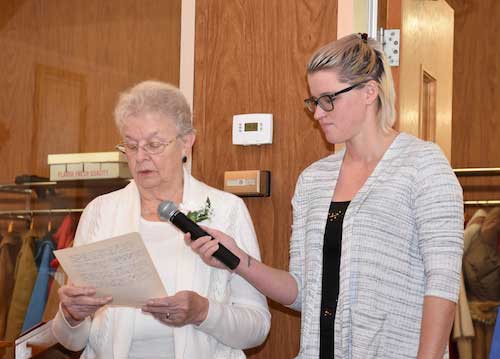 Janice Mann-Beech shares memories from the East Gaines Church.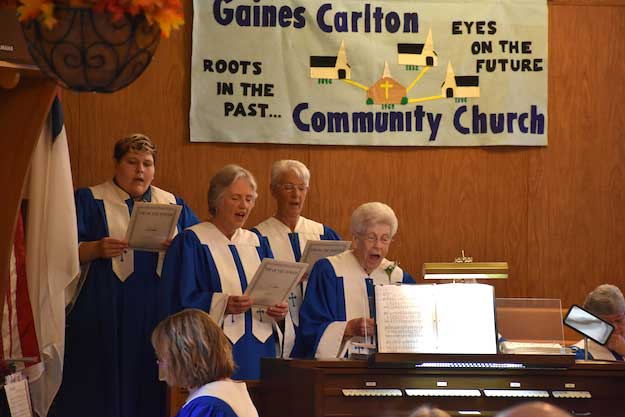 From left: Clarissa Steier, Marietta Schuth, Peggy Bropst and Isabel Wager sing "Top of the Tower" which was written by the late Donna Rooden, former mayor of the Albion.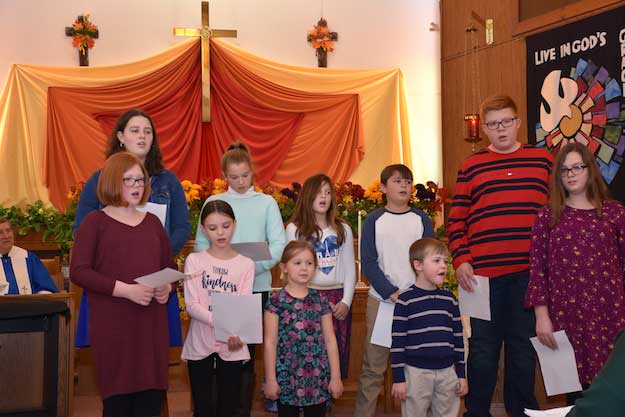 Children choir members includes, in front: Olivia Andrews, Makayla Bentley, Kendyl Collyer, Brody Collyer and Madalyn Ashbery. Back: Mallory Ashbery, Taylor Soule, Leah Platt, Owen Collyer and Nicholas Andrews.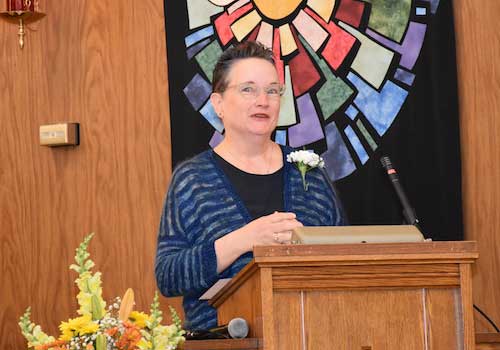 Formor Pastor Kathleen Danley shared a Scripture from 1st Corinthians 12: 4-6, 12-27.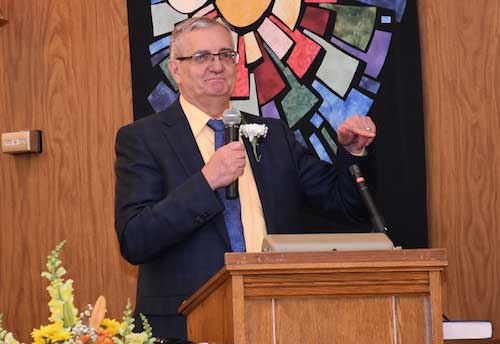 David Beach, current pastor of the church, shared a sermon, "Not So Long Ago."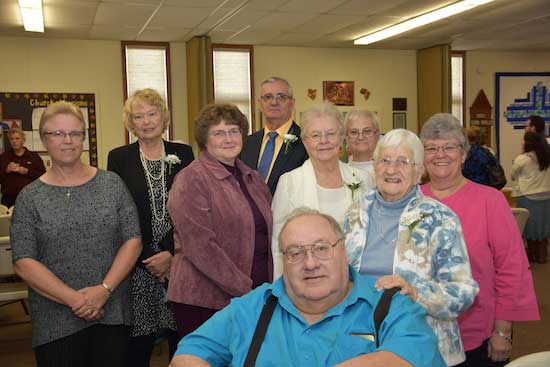 The anniversary committee includes, front: Andrew Gaylord. Middle row: MaryJo Bentley, Sue Davy, Janice Mann-Beech and Ann Batt. Back: Ingrid LaMont, Pastor David Beach, Martha Batt and Connie Driesel.