Full moon was out last night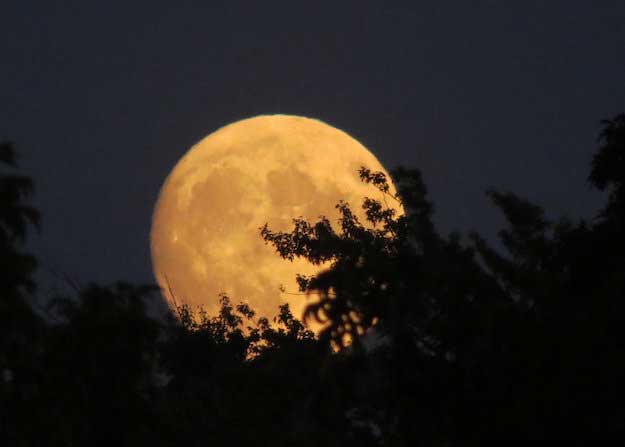 Photos courtesy of Peggy Barringer
ALBION – A full moon was out last night and Peggy Barringer of Albion couldn't resist getting photos of the big, glowing globe.
Today, Friday the 13th, is forecast to be sunny with a high of 77, with showers and possibly a thunderstorm after midnight.
Saturday will be partly sunny with a high near 74, followed by a mostly sunny Sunday, with a high near 76.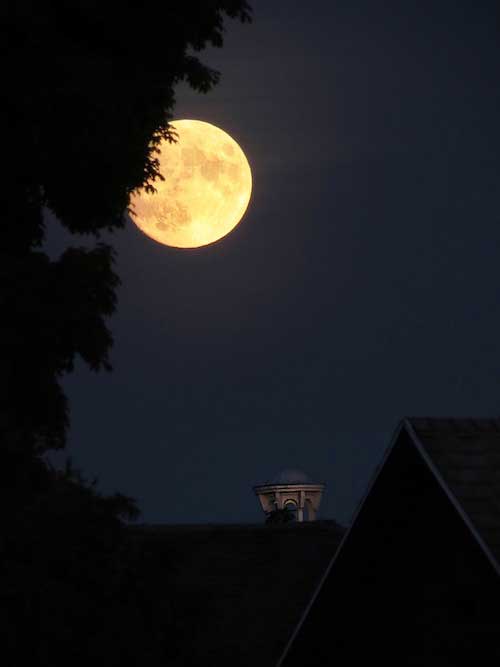 The moon is shown looming above the top of the Orleans County Courthouse cupola.