Friday concerts are back at Lee-Whedon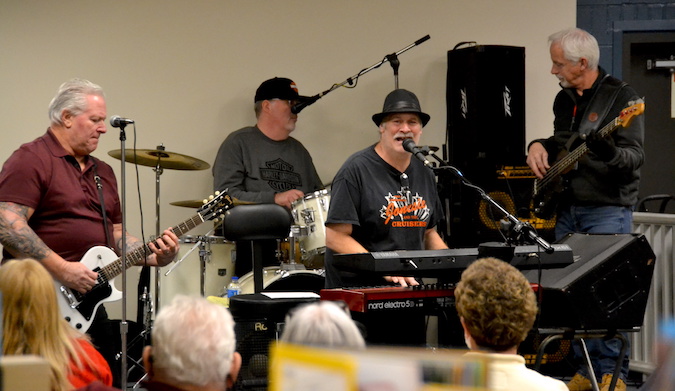 Photos by Tom Rivers
MEDINA – The Cruisers perform this evening at Lee-Whedon Memorial Library in Medina as part of the Finally Fridays concert series.
The group includes, from left: George Litz on guitar and vocals, fill-in drummer Mike Stamp, Gary Withey on keyboards and vocals, and Dennis Beausoleil on base.
The series was cancelled last year due to Covid-19 concerns and restrictions. It opened for the season on Jan. 7 with different bands performing every Friday at 7 p.m. until March 4. About 50 people attended tonight's concert.
The Genesee-Orleans Regional Arts Council provides funding for the nine-week concert series.
Upcoming concerts include Heenan Brothers on Feb. 11, Mr. Mustard on Feb. 18, Pocket Change on Feb. 25, and Cuisle Mo Chroi on March 4.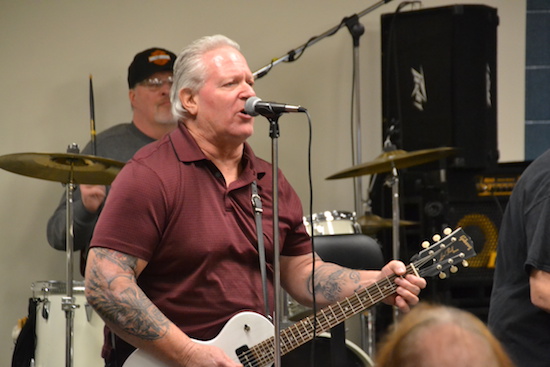 George Litz sings "I'm Ready" by Freddie King. The Cruisers play a folksy, bluesy kind of Americana. The band was without lead singer Gary Jones, who expects to be back soon.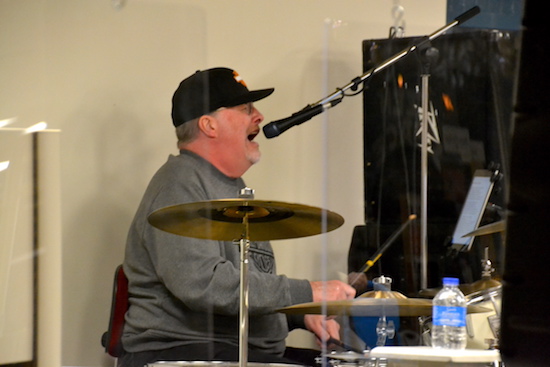 Mike Stamp sings "Fortunate Son" by Creedence Clearwater Revival.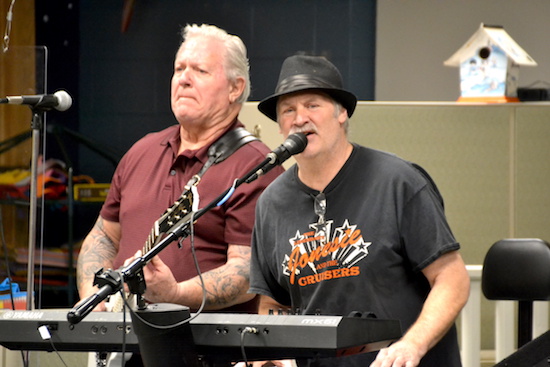 Gary Withey sings the opening number for the Cruisers.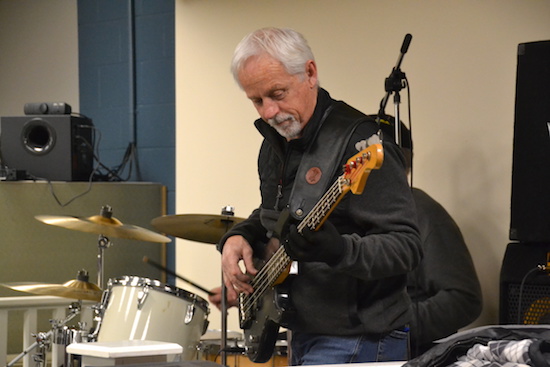 Dennis Beausoleil jams with the band at the Medina library.