Forecast for Fourth: Sunny with high of 76
It will be a sunny Fourth of July in Orleans County, and there won't be oppressive heat. Today is forecast for a high of 76, according to the National Weather Service in Buffalo.
It will get hotter on Monday with a high near 90, followed by a high near 89 on Tuesday.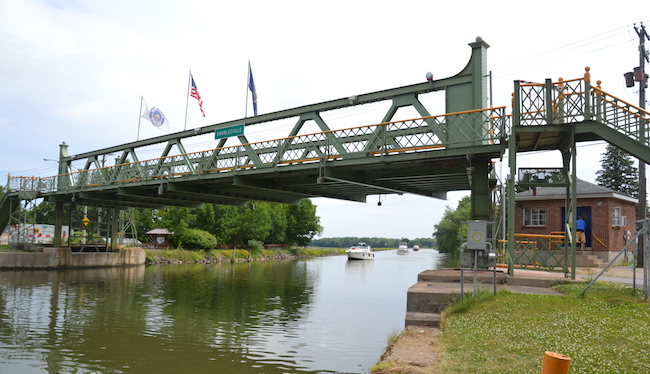 These boaters approach the lift bridge in Knowlesville on Thursday. This is one of seven lift bridges in Orleans County, the most of any county is the state. There are 16 lift bridges total on the canal, which are all on the western section of the historic waterway.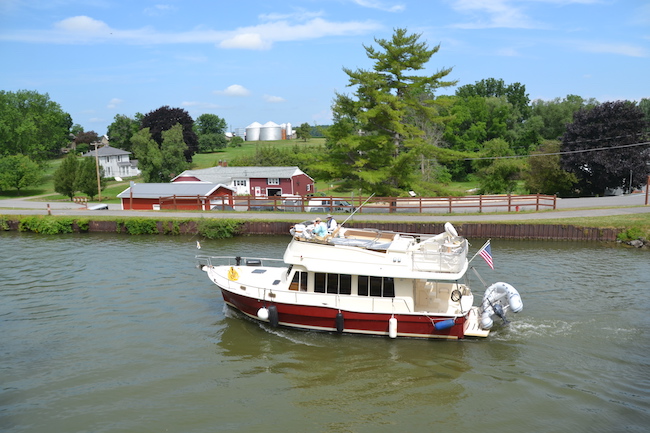 This boat passes along the canal with a farm scene in the background.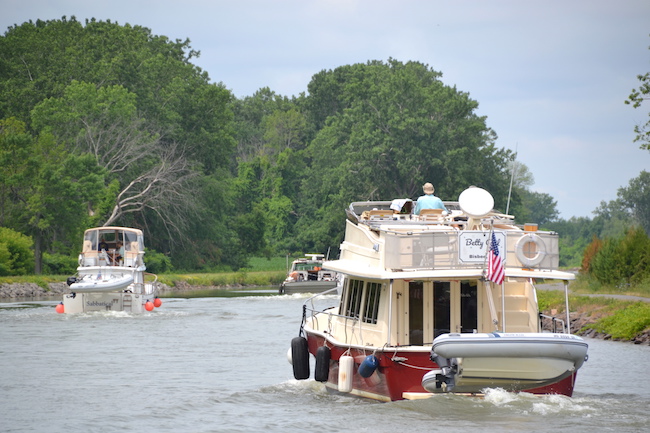 The boaters are headed west towards Medina in this photo on Thursday.