Fog rolled in today on a warm Jan. 21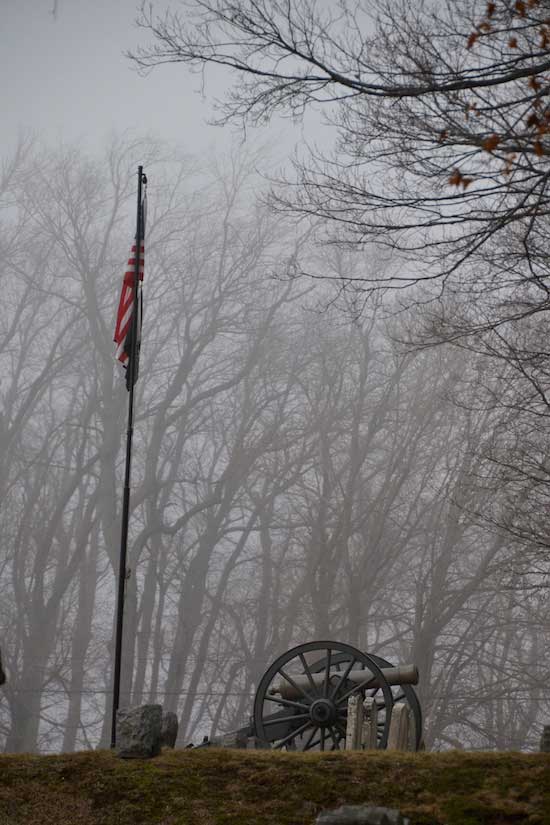 Photos by Tom Rivers
ALBION – This photo shows the Civil War section at Mount Albion Cemetery this afternoon when fog descended on the area.
Temperatures today reached the mid-50s. The temperatures are forecast to fall to 42 tonight with more patchy fog on Sunday and a high near 46.
Other highs for the upcoming week include 39 on Monday, 34 on Tuesday, 35 on Wednesday, 36 on Thursday, 34 on Friday and 30 on Saturday.