Flags are lowered while NY on Pause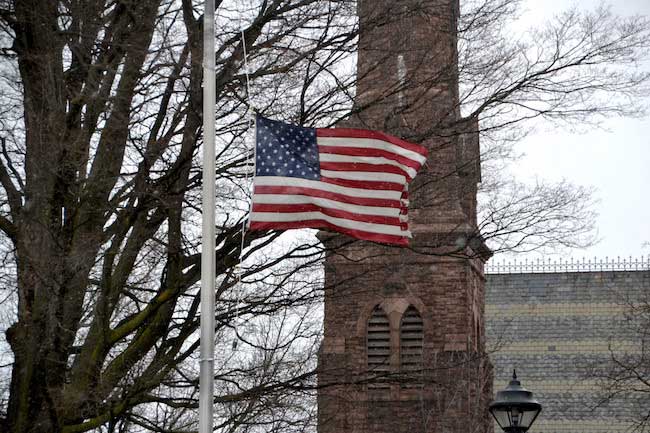 Photos by Tom Rivers
ALBION – Flags throughout Orleans County and New York State have been lowered in honor people who have died from Covid-19 in the state.
The top photo shows the flag on the Courthouse lawn with the First Presbyterian Church of Albion in the background.
Gov. Andrew Cuomo on Wednesday ordered that flags be lowered for the Covid-19 victims. The deaths in the state from the virus totaled 7,067 deaths as of Thursday.
"That is so shocking and painful and breathtaking, I don't even have the words for it," Gov. Cuomo said on Thursday. "We've lost so many New Yorkers to this silent killer. It has been a silent explosion that just ripples through society."
The flags will be lowered while the state is on "Pause," with schools and nonessential businesses closed until at least April 29.
The state has about 160,000 confirmed cases of Covid-19, more than any country besides the United States.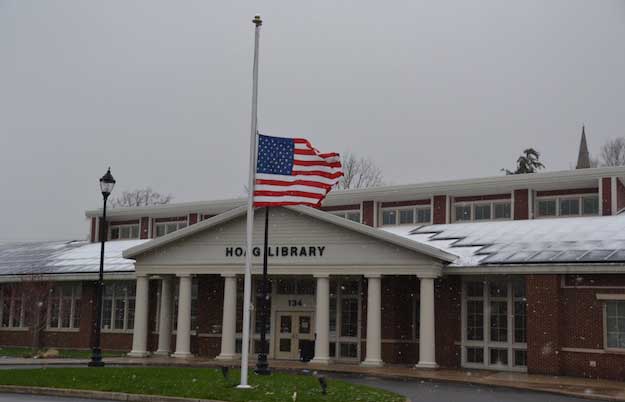 The flag is at half-staff in front of Hoag Library in Albion.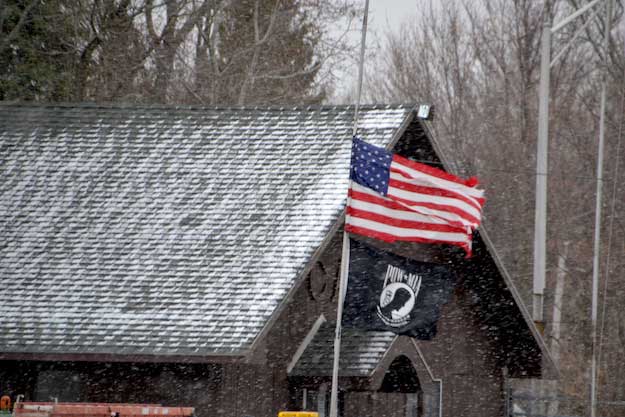 The American flag and POW/MIA flag are lowered at the Canal Corporation's maintenance facility in Albion.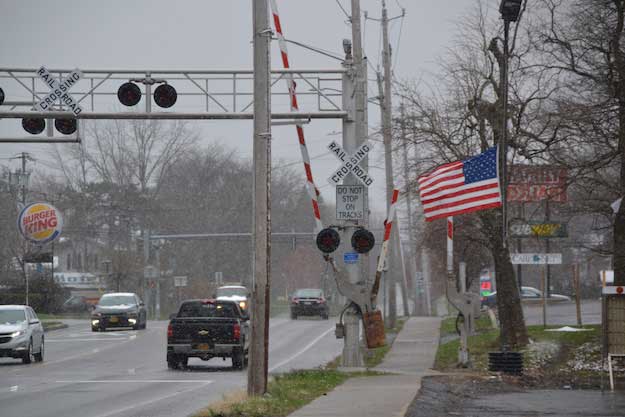 Ace Hardware in Albion has its American flag lowered out of respect to the victims of Covid-19.