First baby born at Batavia hospital in 2020 is from Albion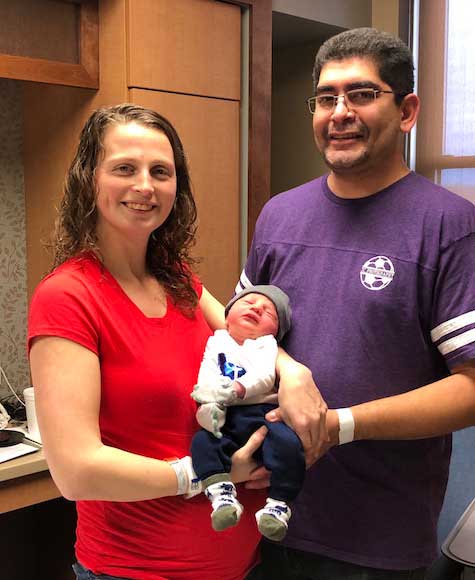 Provided photos
BATAVIA –  Chelsea and Jesse Colmenero of Albion hold their newborn son, Thomas, who was born on Jan. 1 at 7:25 p.m.
Thomas is the first baby born this year at the United Memorial Medical Center in Batavia.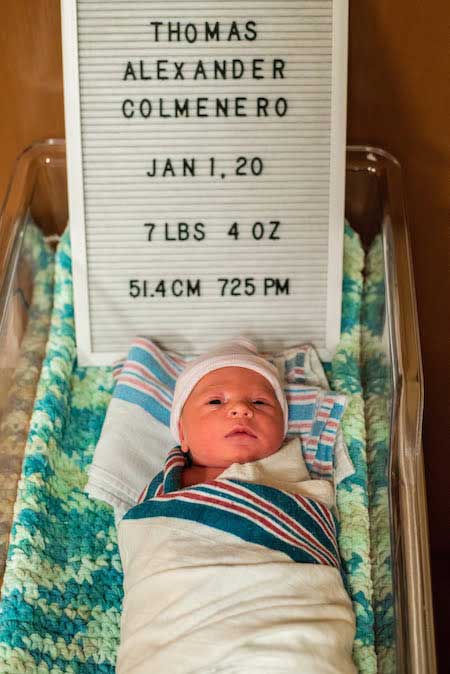 Thomas weighed in at 7 pounds, 4 ounces, and measured 20 ¼ inches long.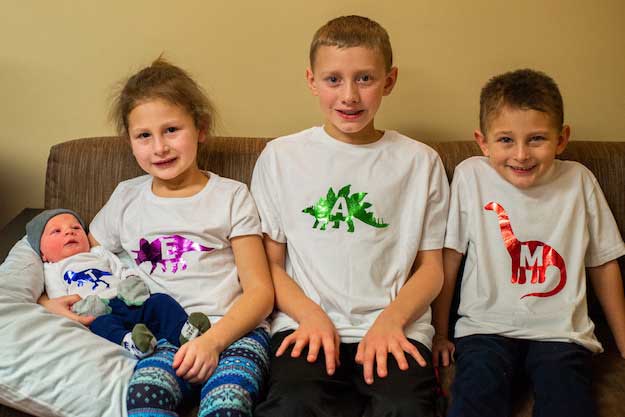 Thomas will be heading home soon to be with siblings and joining TEAM (Thomas, Elizabeth, Alakai, Matthew) Colmenero.
UMMC's Maternity Floor offers private post-partum rooms that the hospital says are designed for privacy and maximum comfort.