Fireworks included a marriage proposal at Medina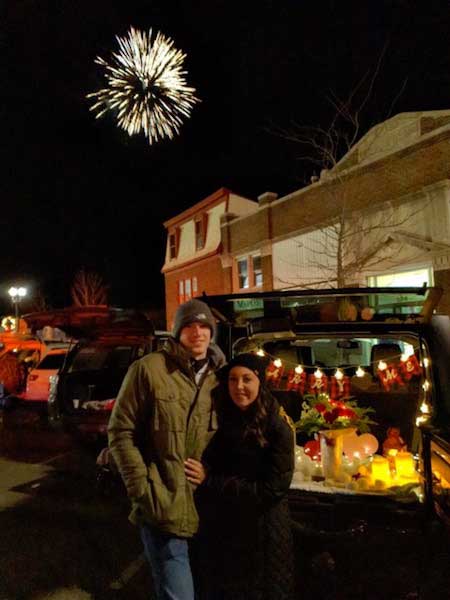 Photos courtesy of Karen Fortunato
MEDINA – Kenneth Urbanik of Lyndonville and Alecia Fortunato of Medina became engaged last night in Medina while the fireworks were going off.
When the hatch opened in his vehicle, Fortunato was greeted with the message, "Marry Me?"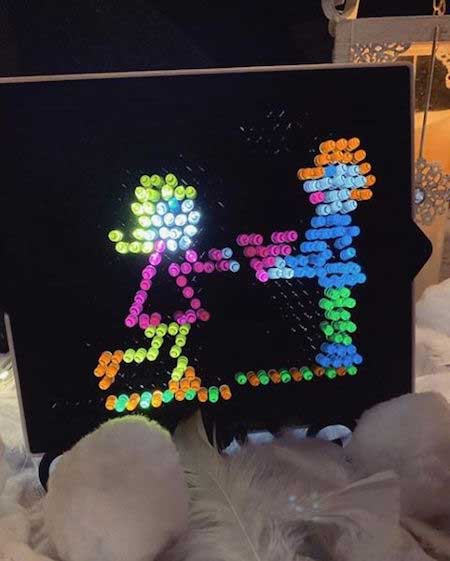 Urbanik used a Lite-Brite to create this depiction of an engaged couple.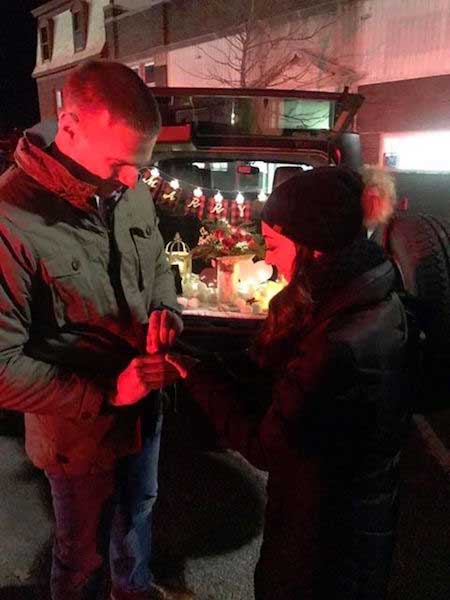 Fortunato happily accepted the wedding proposal.