Fire destroys shed in Albion on West Avenue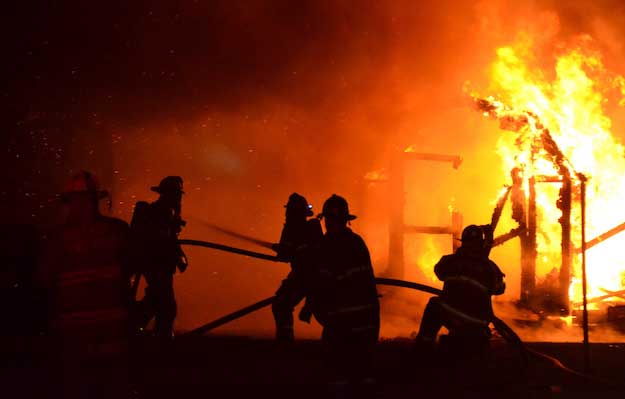 Photos by Tom Rivers
ALBION – Firefighters battle a fire at a shed behind a house in Albion on West Avenue, across from Auto Zone. They were dispatched to scene at 6:54 p.m.
The building was quickly consumed by fire and appeared to damage a structure next door. This is on the north side of the road, between West Academy Street and Empire Coating.
No additional information is available.
Click here to see a video of the fire.