Fire damages former Hawks Hideaway bar in Albion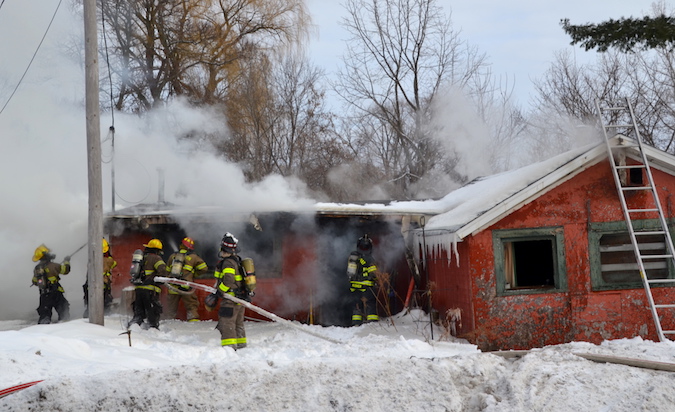 Photos by Tom Rivers
ALBION – Firefighters were dispatched at about 9:30 this morning to the former Hawks Hideaway bar at 14111 Albion-Eagle Harbor Rd.
The building is currently being used for storage. No one lives there.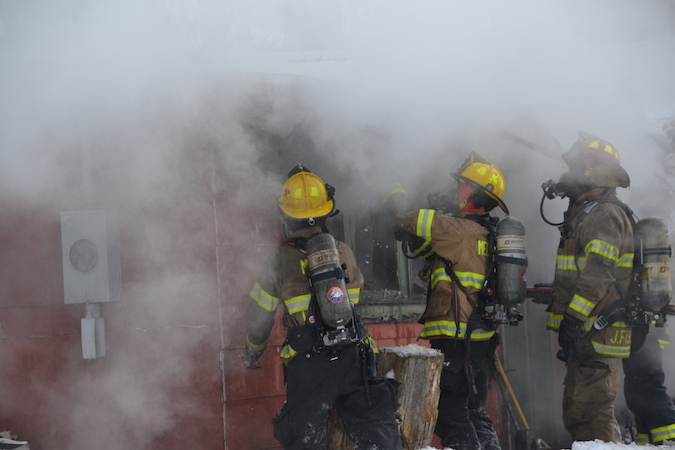 Multiple fire departments responded to the scene in 10-degree weather.
Orleans County fire investigators are at the scene.
No other information is available.