Fire badly damages Kendall home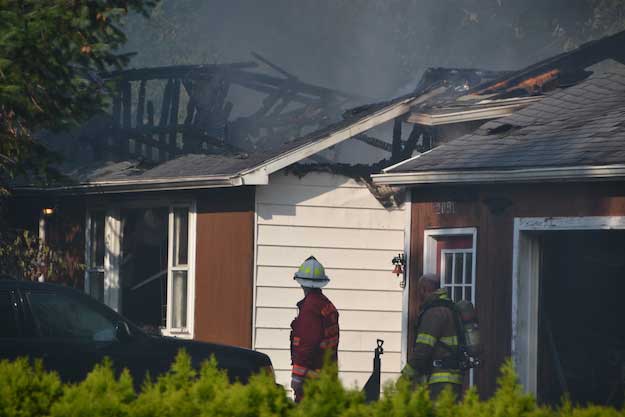 Photos by Tom Rivers
KENDALL – A Kendall home at 2091 Orchard Drive was engulfed with flames this afternoon and badly damaged the house. The residents in the house weren't home at the time of the fire. Their pets were all able to get out safely.
Justin Niederhofer, an Orleans County fire investigator, is shown in this photo.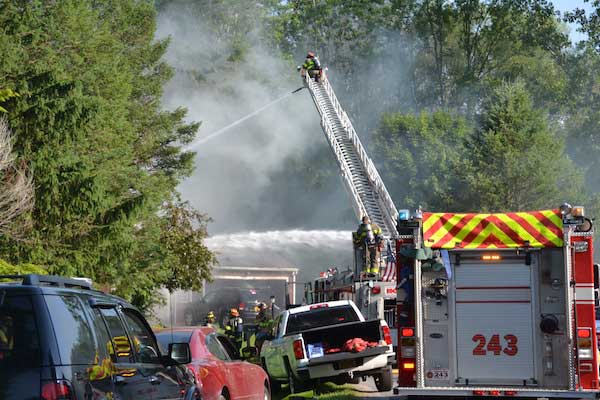 Firefighters were dispatched to the scene at about 5:30 p.m. Multiple fire departments were on scene to get the fire out.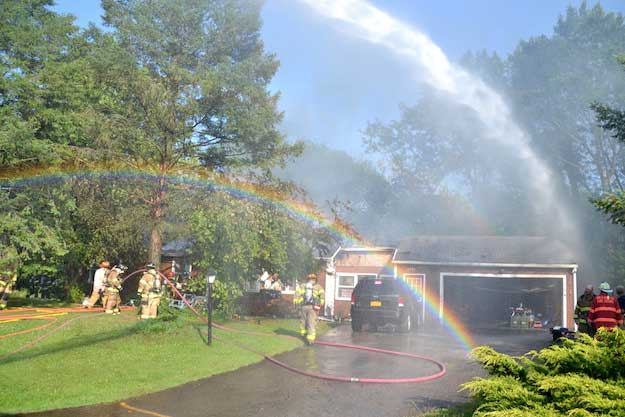 Orleans County fire investigators are on scene to try to determine the cause. No additional information is available.