Farmers' market in Medina has more than fruits and veggies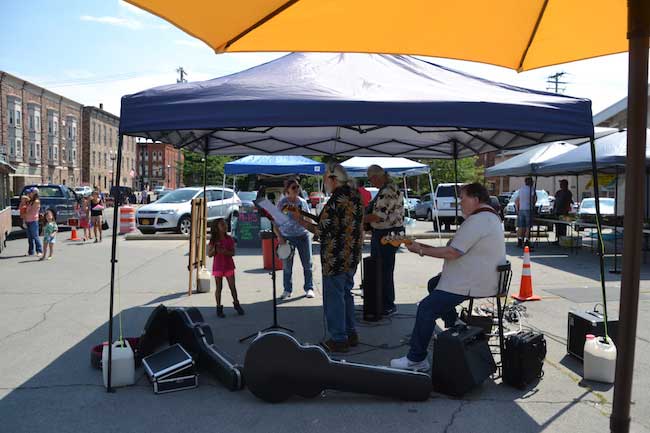 Photos by Tom Rivers
MEDINA – Woody and Friends performs on Saturday during the Canal Village Farmers' Market at 127 West Center St.
The market is open every Saturday from 8 a.m. to 1 p.m. and includes many local farmers. There are also musicians, artists and other demonstrations at the market.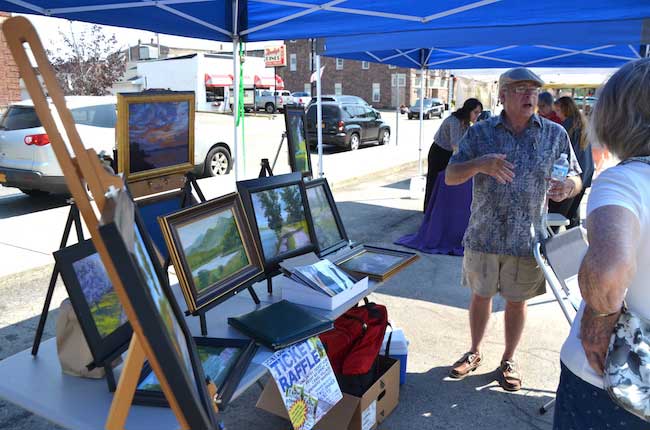 Tom Zangerle, an artist from Medina, had some of his paintings and prints for sale on Saturday.