Fall is a good time to be outside in Orleans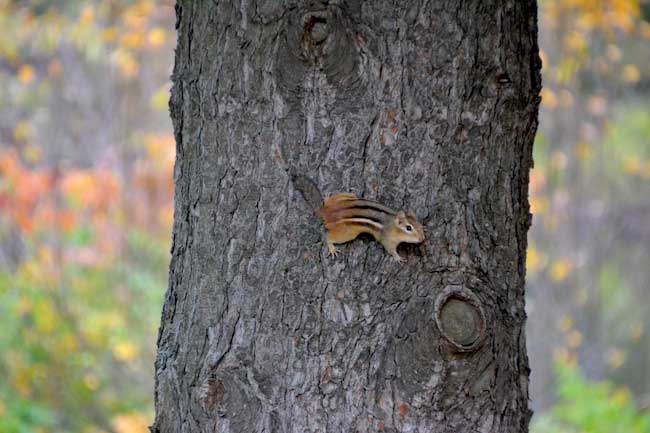 Photos by Tom Rivers
ALBION – This chipmunk is climbing a tree this afternoon at the Albion Sportsmen's Association on Keitel Road.
We've had a nice stretch of sunny fall days. Tuesday, showers are likely in the morning, then rain between 9 a.m. and 3 p.m., with more showers likely to follow with a high near 63, according to the National Weather Service in Buffalo.
Wednesday will be partly sunny, with a chance of showers and a high near 54.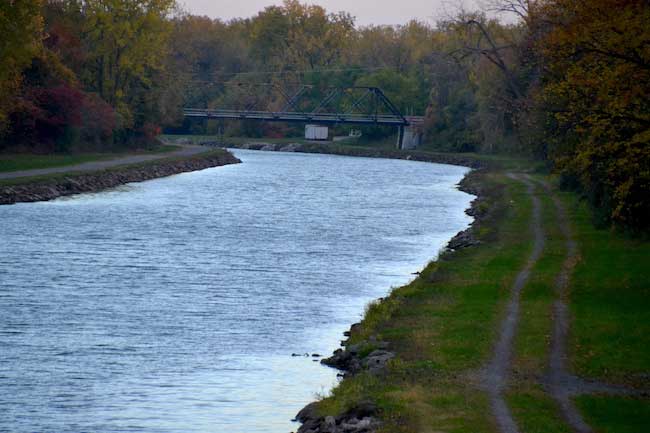 The Erie Canal is pictured looking east from Keitel Road towards the recently reopened Densmore Road canal bridge.