Fall foliage hits peak colors locally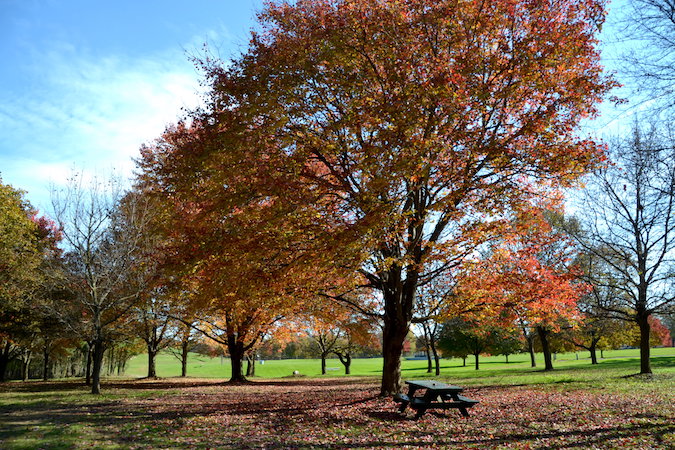 Photos by Tom Rivers
ALBION – The area is at peak foliage with brilliant colors. The top photo shows a group of trees at Bullard Park at the west side near the pavilions by Sandy Creek.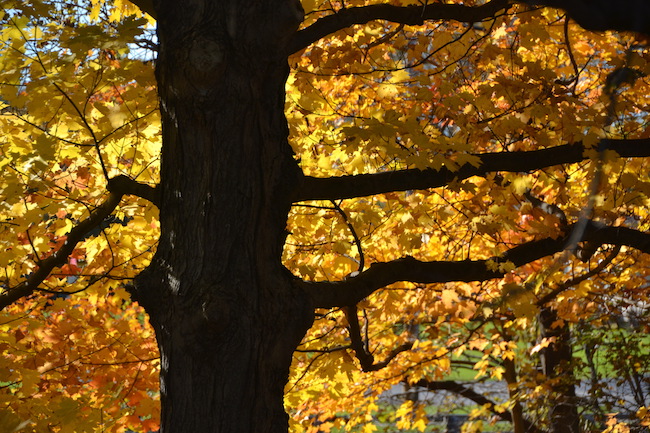 The sunlight makes these leaves stand out in Bullard Park on Saturday. There are a lot of blazing yellow and red in the leaves locally.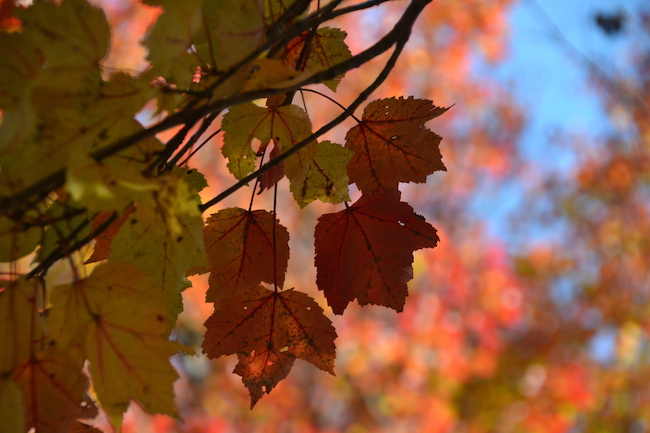 There are still lots of leaves on the trees locally.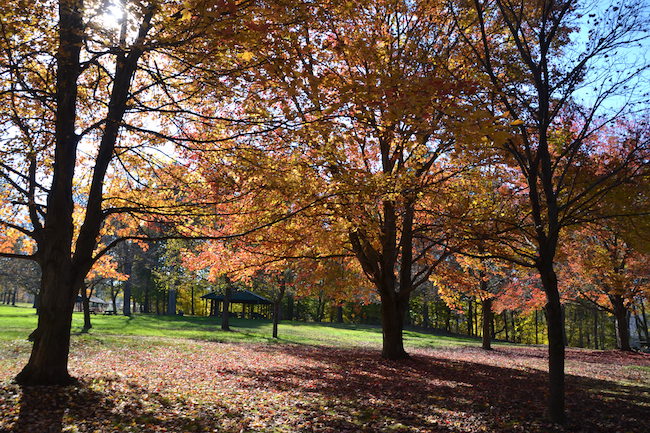 This spot at Bullard is a near a new walking trail that goes about ¾ mile around the perimeter of the park, giving some up close views of the trees.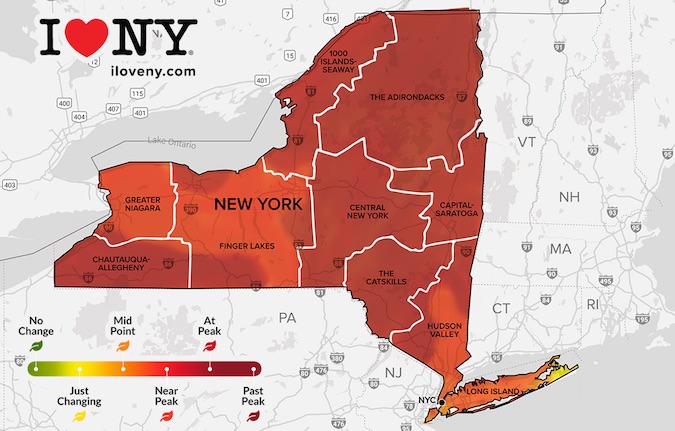 I LOVE NY puts out a weekly fall foliage update and reports this week is at peak or near-peak throughout most of the Greater Niagara and Finger Lakes regions.