Faces from Medina Homecoming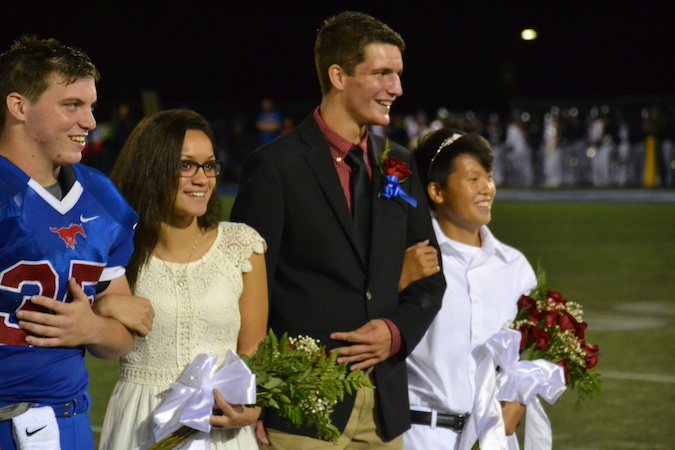 Photos by Tom Rivers
MEDINA – Katie Bilicki and Kristian Snyder, right, were crowned king and queen of Medina Homecoming. Jake Cotter and Elena Wilson-Drury, left, were members of the court. They were introduced during halftime of the Medina football game against the University Prep Griffins.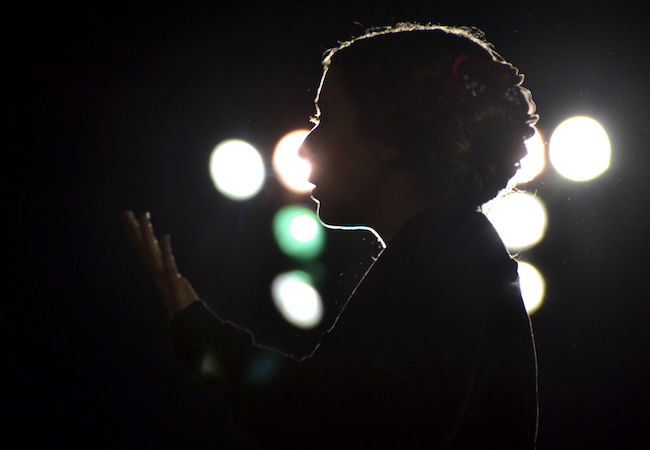 Madison Holland, drum major, leads the Mustang band during its halftime show.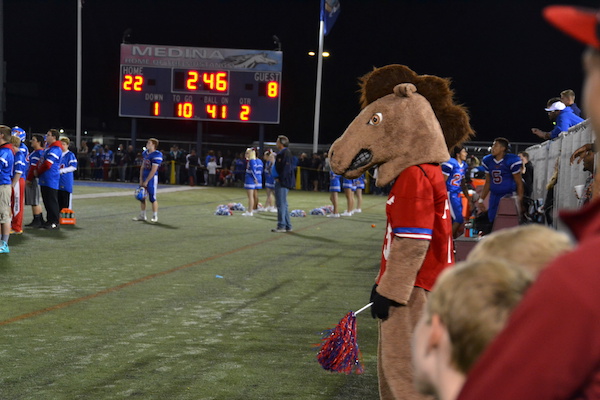 Maverick the Mustang entertained the crowd during the football game. The mascot was played by Medina senior Matt Hann.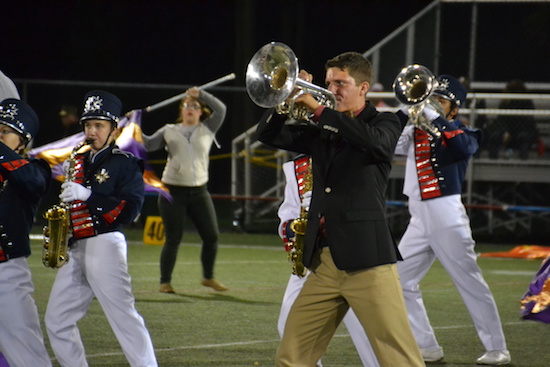 Kristian Snyder, after being introduced as king, joined the Medina band during a performance at halftime. Medina hosts the Fall Festival of Bands on Saturday at Vets Park beginning at 6 with Medina expected to perform at 8:30 p.m.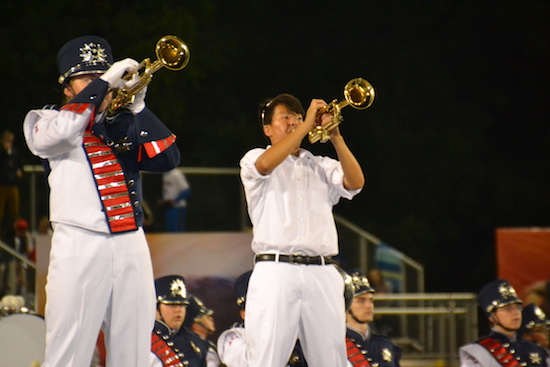 Katie Bilicki, the Homecoming queen, also joined the band for the halftime show.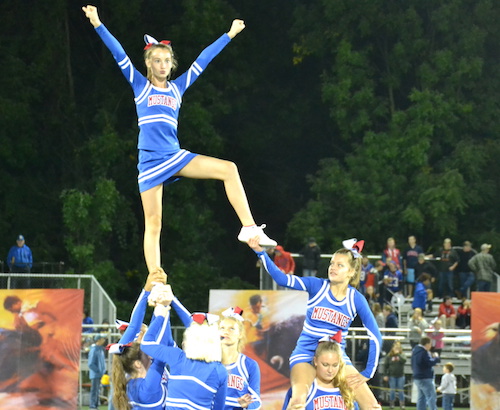 Alexandra Strong, a flyer with the cheerleading squad, is up high during a halftime routine.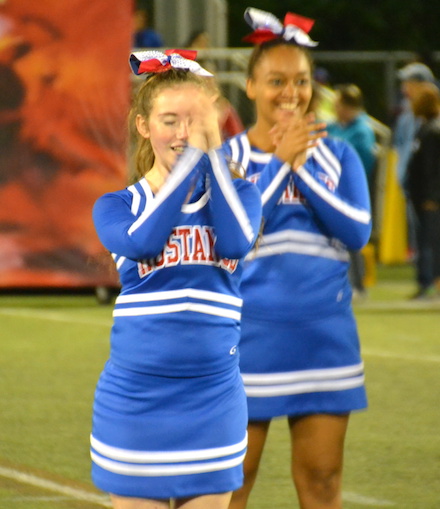 Kali James, left, and Keara Pitts help to fire up the home crowd during the football game.