Enjoying a sunset while social distancing at Point Breeze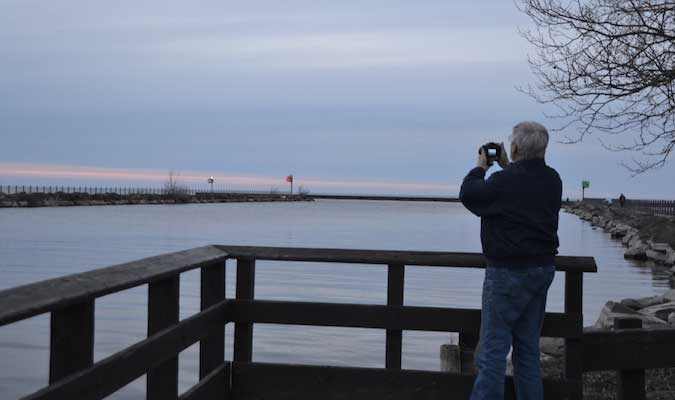 Photos by Tom Rivers
POINT BREEZE – Les Kenward of Medina drove out to Point Breeze last evening to enjoy the sunset.
Kenward brought along his camera and welcomed the chance for fresh air. Point Breeze only had a few people at the Oak Orchard Harbor on Monday evening, making it easy to keep 6 feet of distance from others.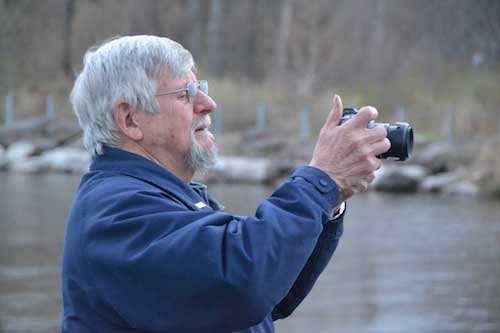 Kenward captured the scene of the sun setting on Lake Ontario.