Driver taken to hospital after vehicle flips in Village of Albion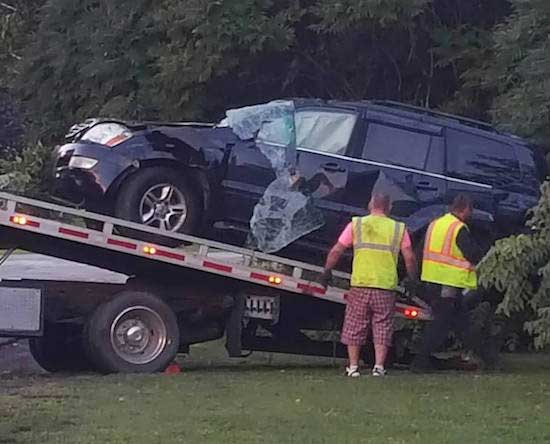 Provided photos
ALBION – The driver of this vehicle was transported to Medina Memorial Hospital after an accident at 7:18 p.m. on Clarendon Street in the Village of Albion.
The driver was able to get out of the vehicle and the injuries aren't believed to be life-threatening.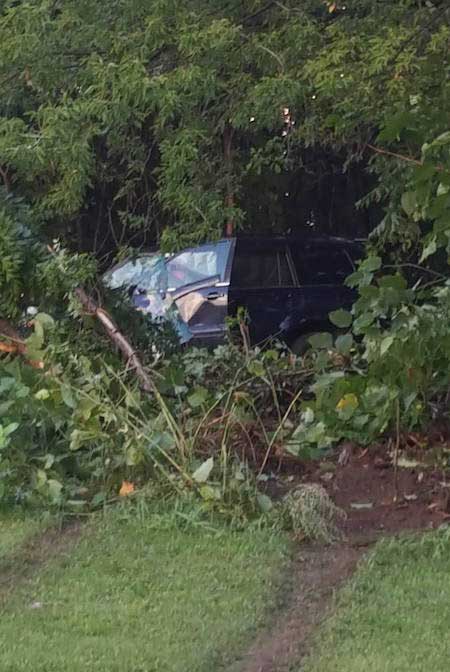 The driver veered off the road and drove into a wooded area between Route 31 and Crimson Drive.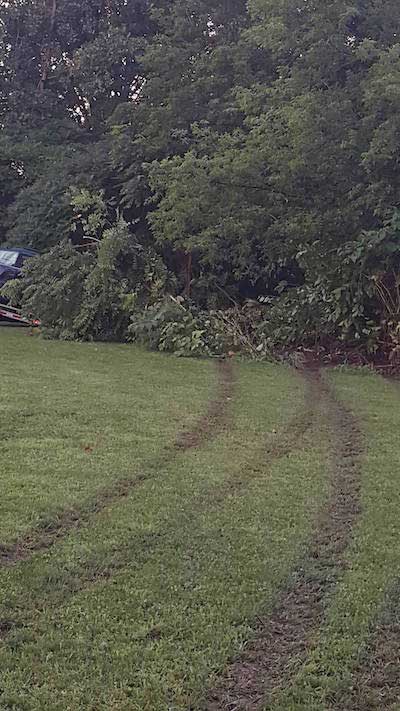 COVA transported the driver to Medina Memorial.
No additional information is available.